Thief Simulator 2: Prologue Trainer trainer included 13 cheats options (PC)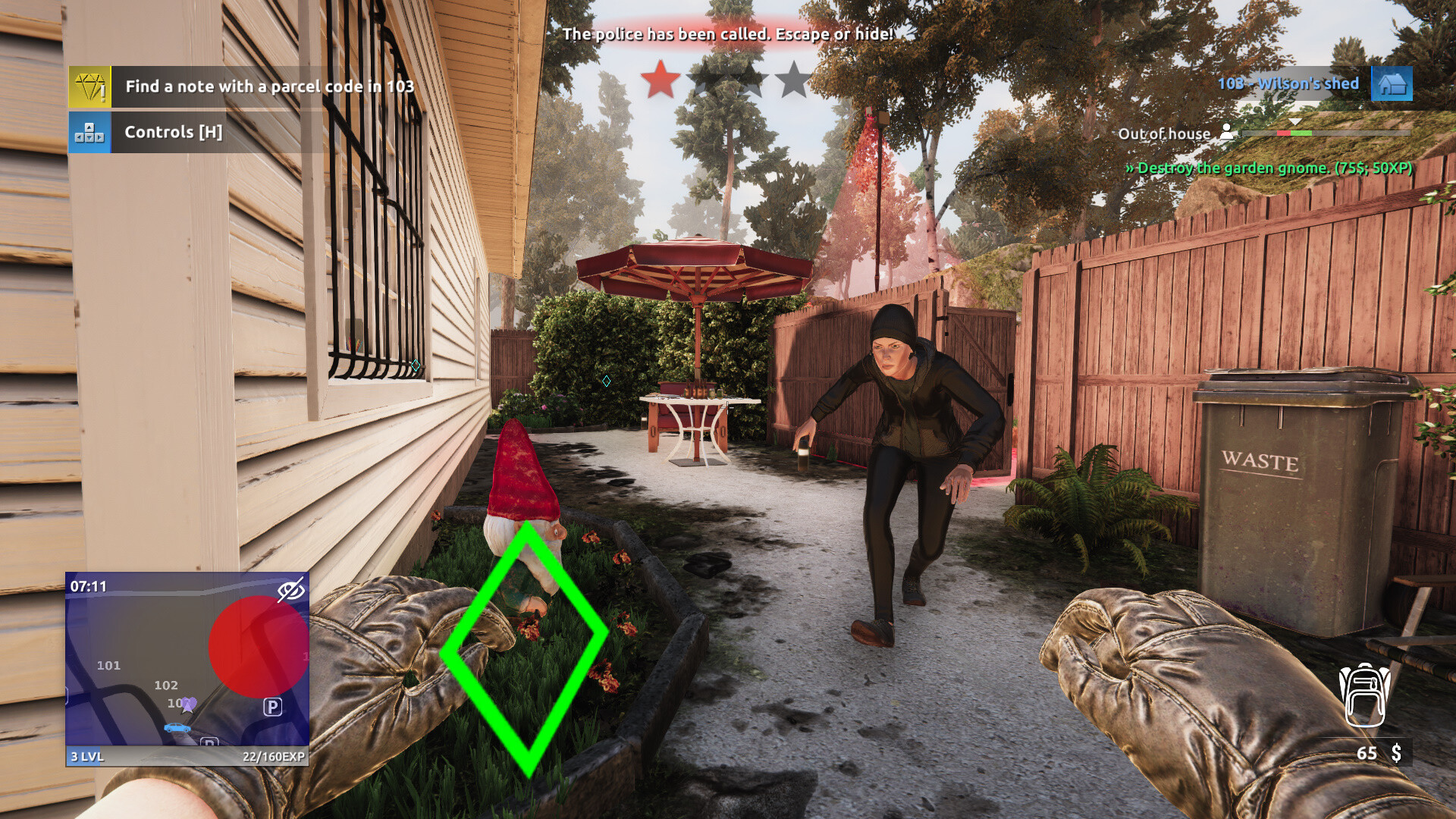 Tired of political exploitation? Join me and let's rebuild our thieving business together! Let's steal cars, radios, and TVs – anything that catches your eye can be yours! Recall what it's like to be a thief in Thief Simulator 2: Prologue!
This game developed by MrCiastku and published by Ultimate Games S.A.
Categories of the game: Adventure, Action and RPG
You may also like...