The Pale Trainer included 13 cheats options (PC)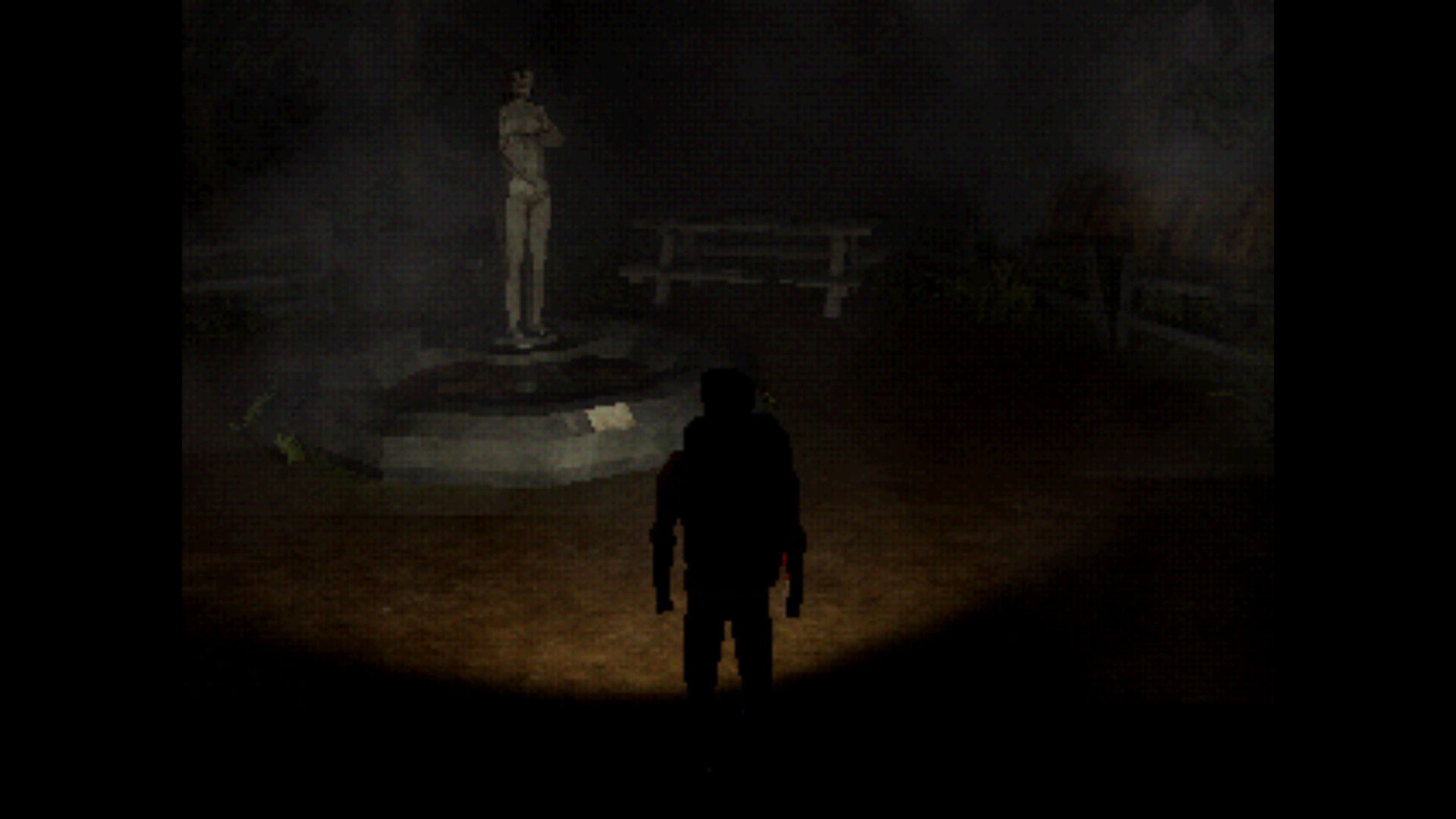 Congratulations, you got the job! You're the new keeper for the lighthouse on the Pale, an abandoned island off the coast of Maine. Unlock the mysteries of the island's dark past in this 90s inspired survival-horror!
This game developed by VIDE01 and published by VIDE01
Categories of the game: Adventure, Action and RPG
You may also like...