Soul's Spectrum Trainer included 20 cheats options (PC)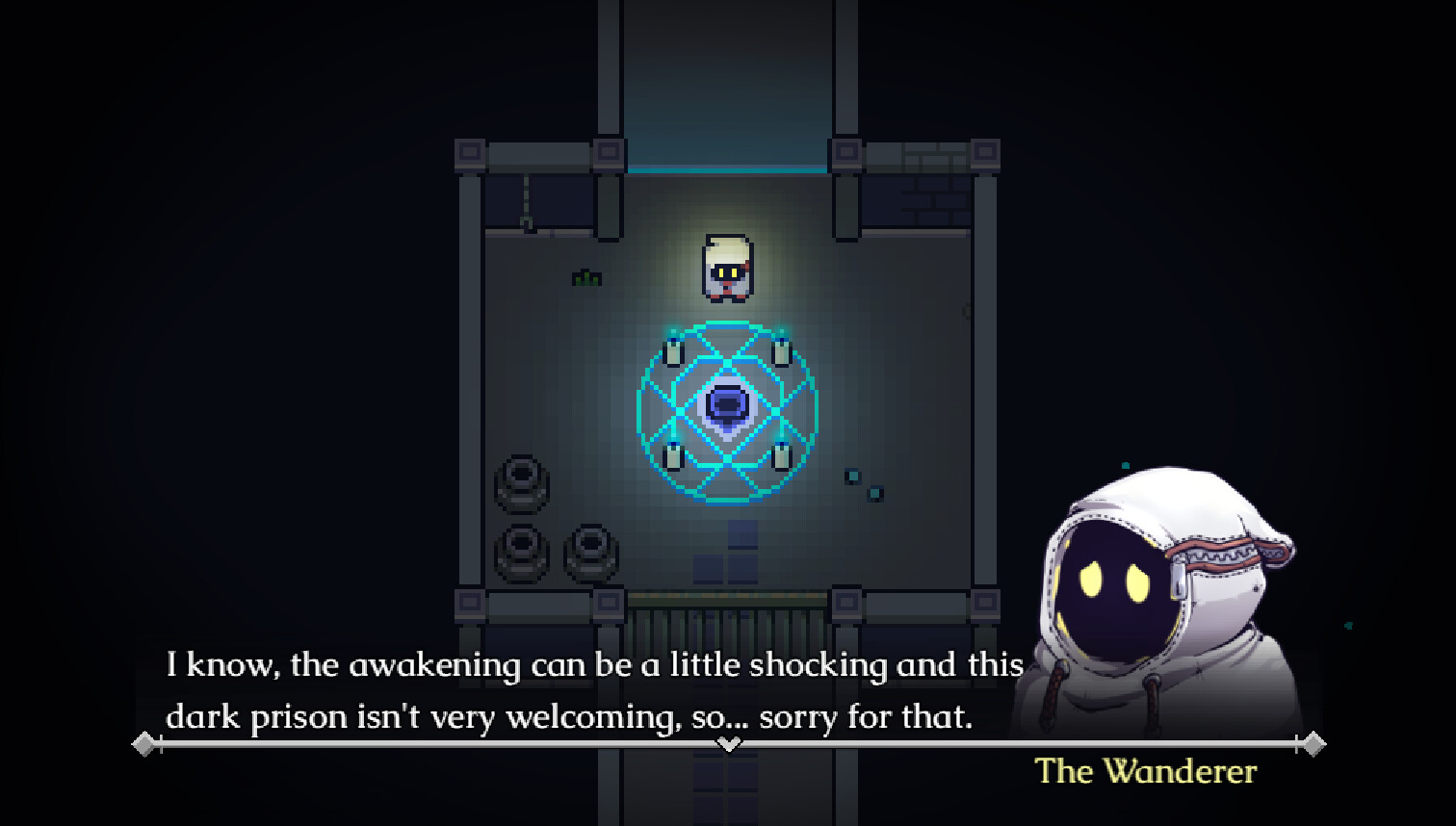 You wake up in a mysterious dungeon, full of dangerous traps and unlucky inhabitants. Brain cracking puzzles await you while a dark story will slowly unfold in this supernatural place!
This game developed by Thund Games and published by Ravenage Games Categories of the game: RPG Games, Ravenage Franchise
You may also like...