Skibidi Battle – Toilets Attack Trainer included 24 cheats options (PC)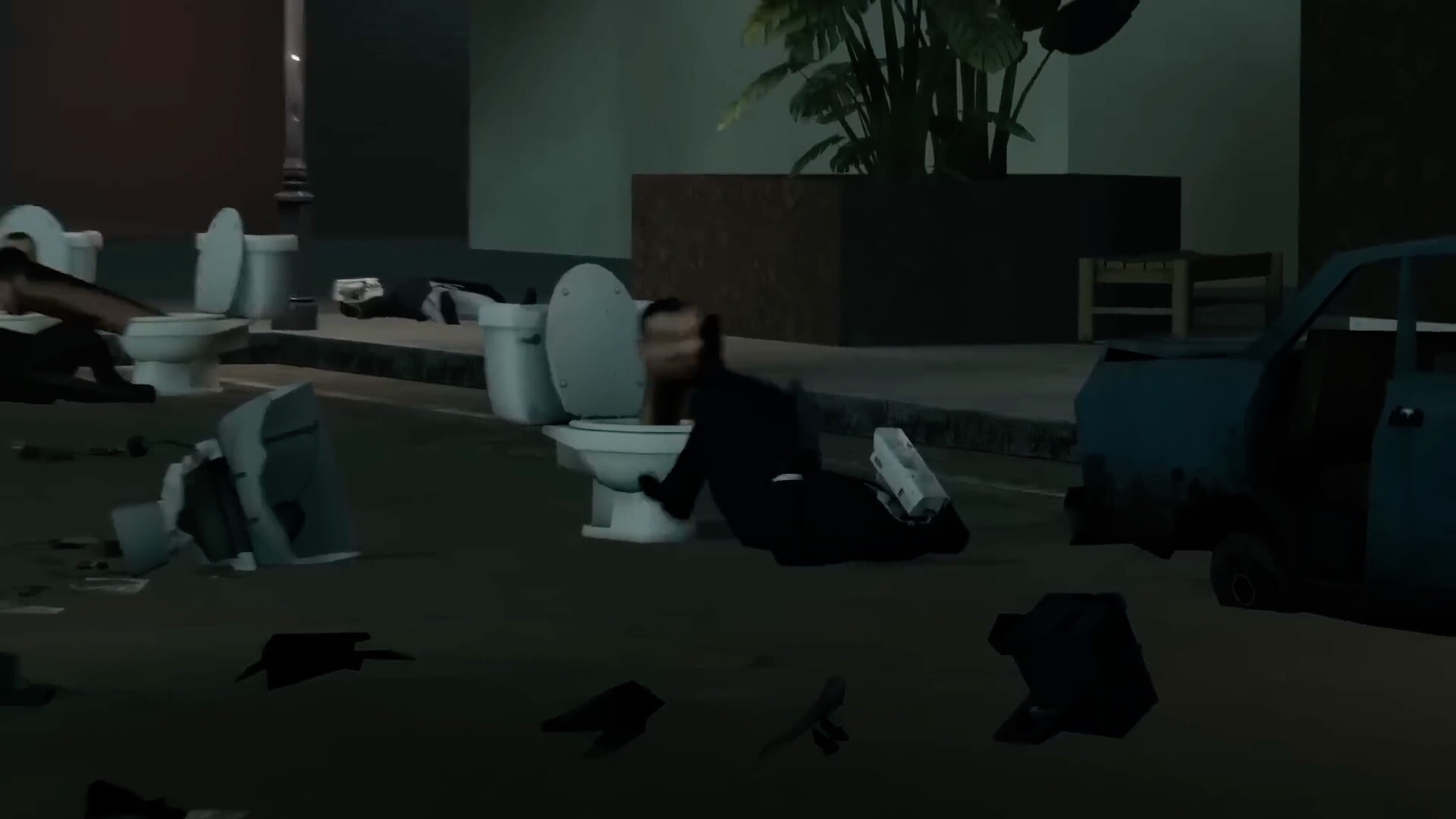 Unveil the universe of Skibidi Toilet, an addictive and engaging TPS video game inspired by the viral meme sensation – brought to life for the first time ever on Steam! This game amalgamates frenzied multiplayer action, innovative single-player gameplay, and the infectious rhythm of Skibidi dance.
This game developed by HAND UP DIGITAL LLC and published by HAND UP DIGITAL LLC Categories of the game: Action Games
You may also like...