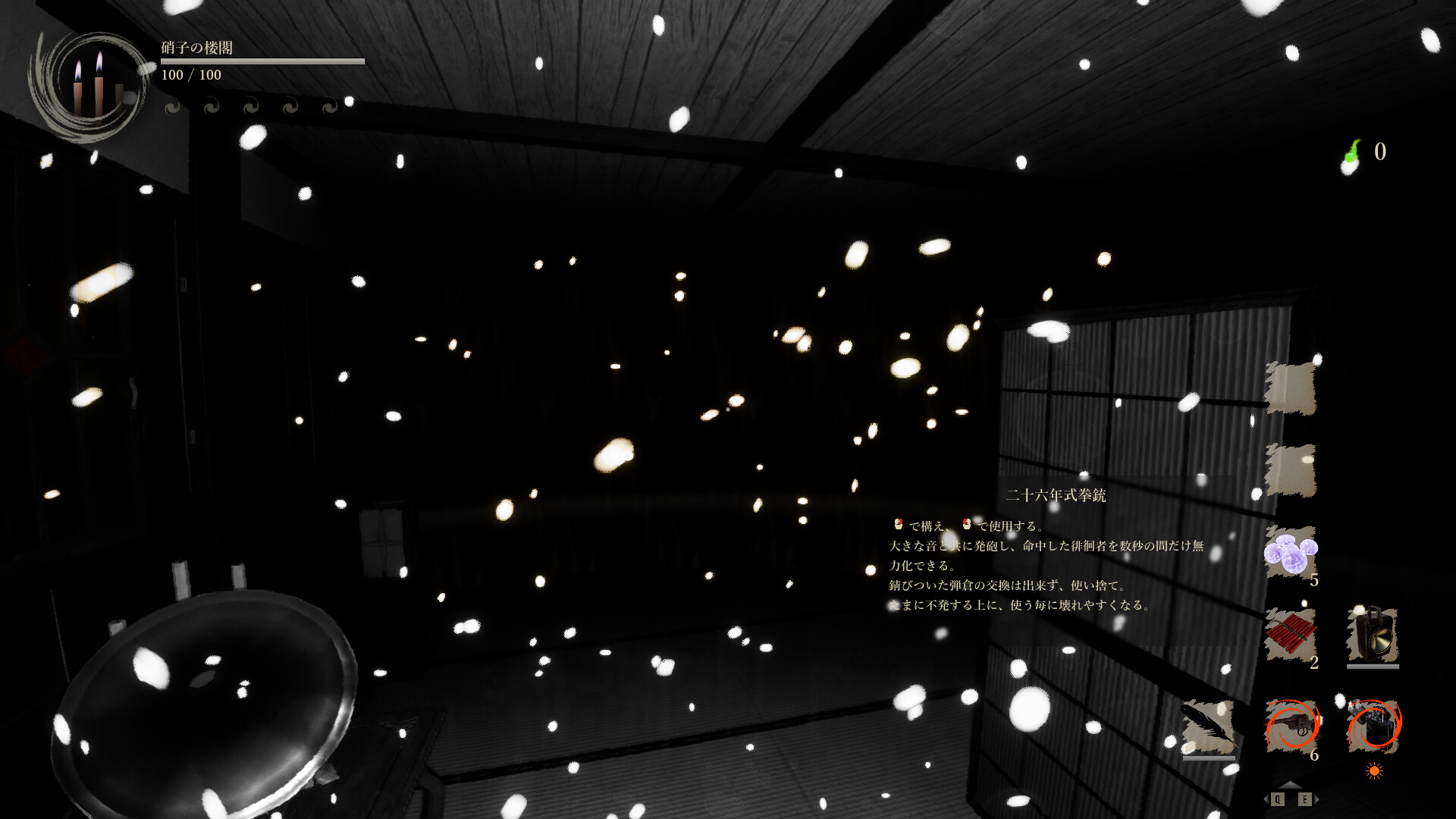 Lost forever in the pitch black! But that's what makes it fun! The vast corridors covered in darkness change with each play. All you can do is run or hide from the frightening Apparitions. Use unique items and Karuta cards with special powers in your desperate search for an escape from the darkness!
Category: Indie Games
23 Options · Shadow Corridor 2 雨ノ四葩 Trainer · Game Version: Any
You may also like...