River City: Rival Showdown Trainer included 15 cheats options (PC)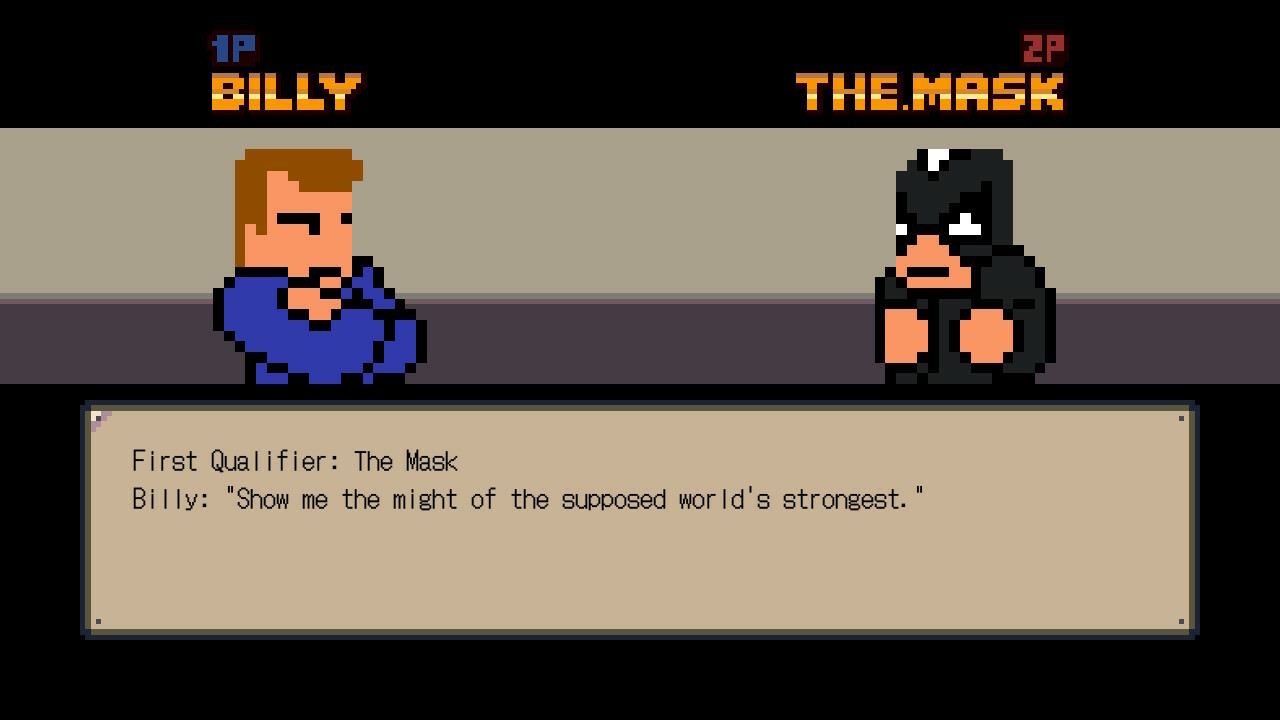 River City Ransom is back, rebuilt from the ground up! Rekindle old rivalries and relive past rumbles through a completely revamped story!
This game developed by Arc System Works and published by Arc System Works Categories of the game: Action Games
You may also like...