Puzzle Adventures Trainer trainer included 13 cheats options (PC)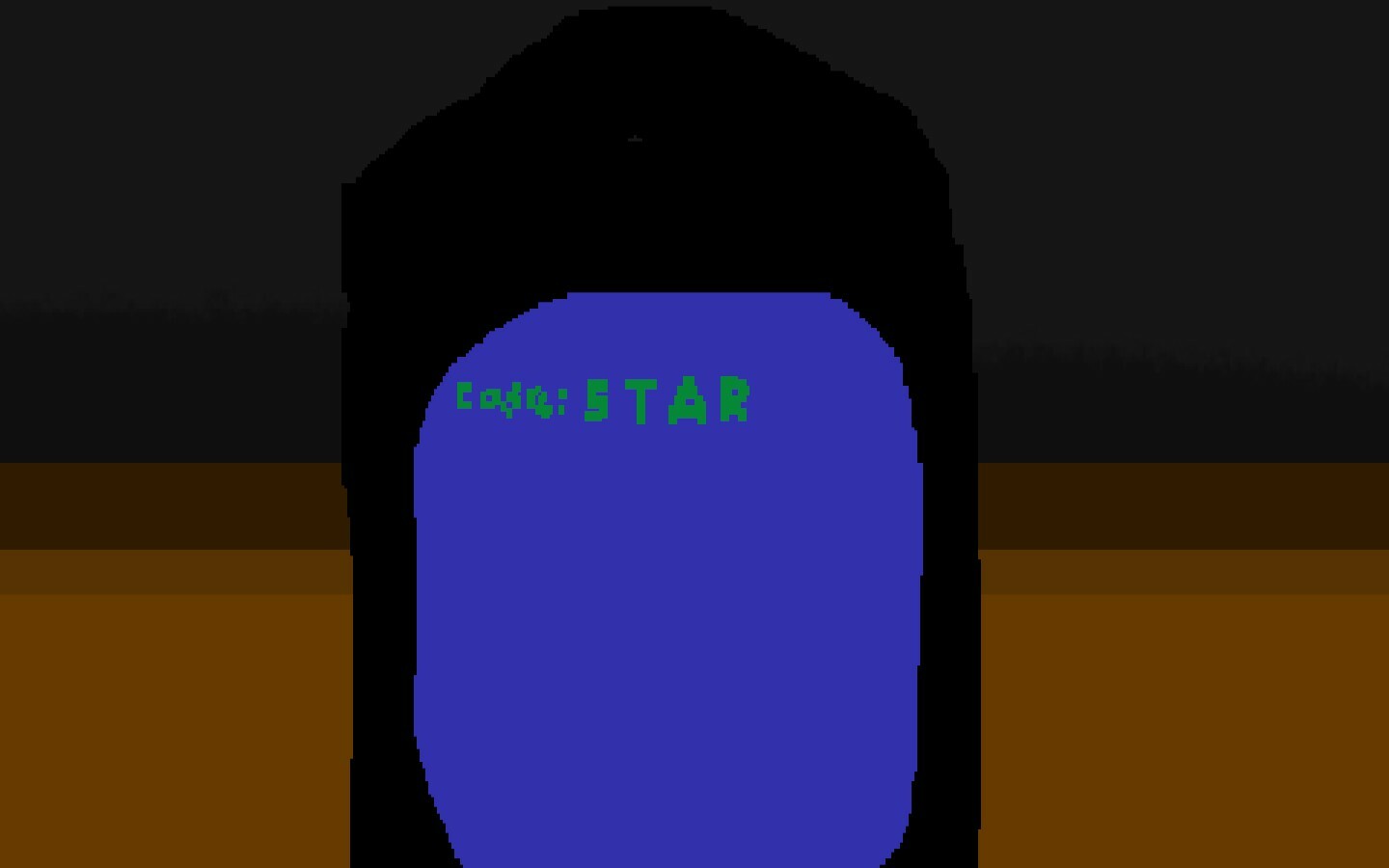 A choose your own adventure game where the player is tasked with finding out how they ended up in the small house on the beach. To answer this mystery the player must solve puzzles and make choices to explore the story.
This game developed by Notshifty and published by Notshifty Productions
Categories of the game: Adventure, Action and RPG
You may also like...