PsyQik Trainer trainer included 13 cheats options (PC)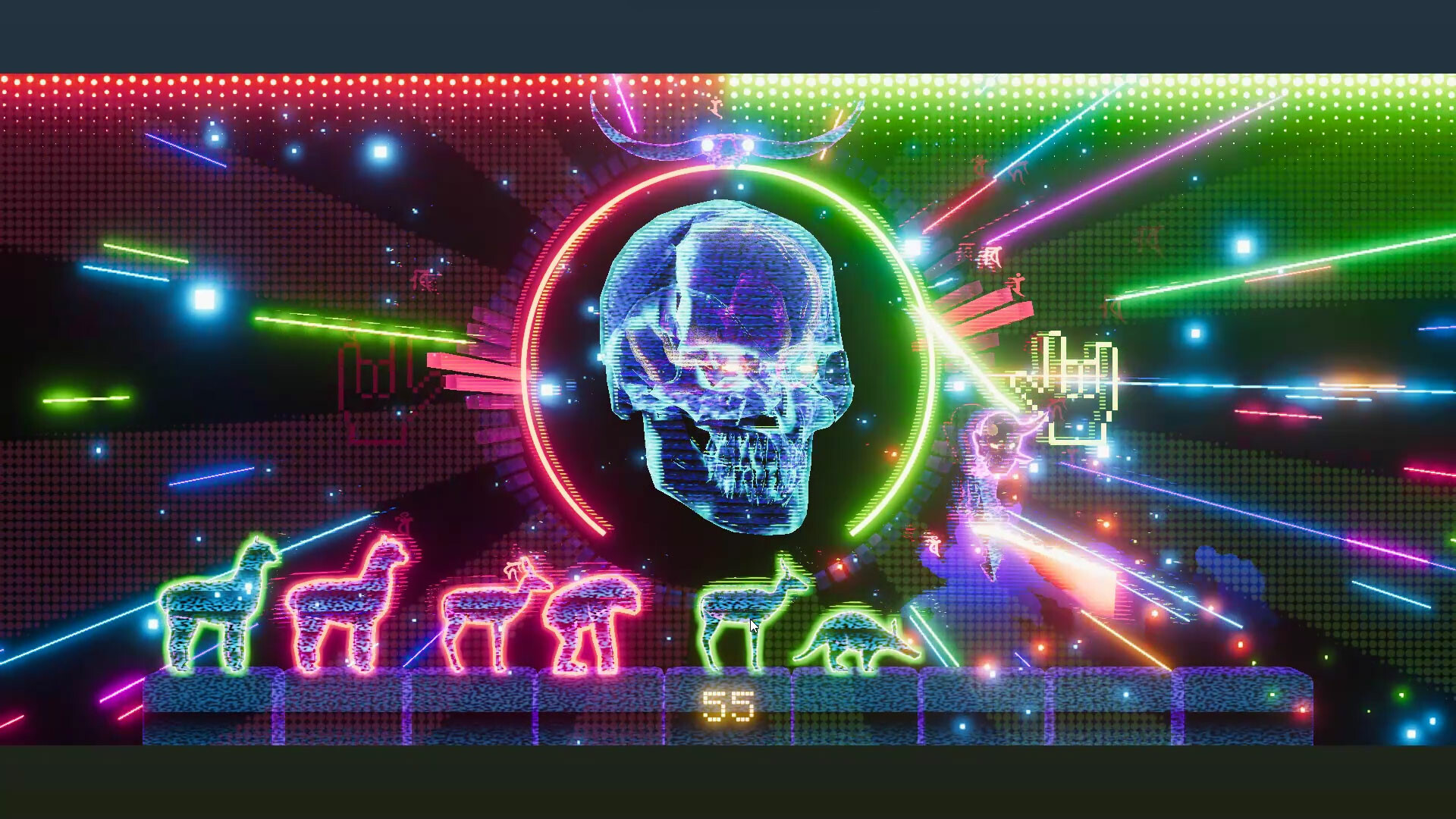 PsyQik is a fast-paced psychedelic action game, featuring vibrant neon visuals and innovative interactive effects. Immerse yourself in an otherworldly adventure as you uncover the ultimate truth in a mesmerizing world that captivates your eyes and mind.
This game developed by KmsK and published by KmsK
Categories of the game: Adventure, Action and RPG
You may also like...