Project Sphinx Trainer trainer included 13 cheats options (PC)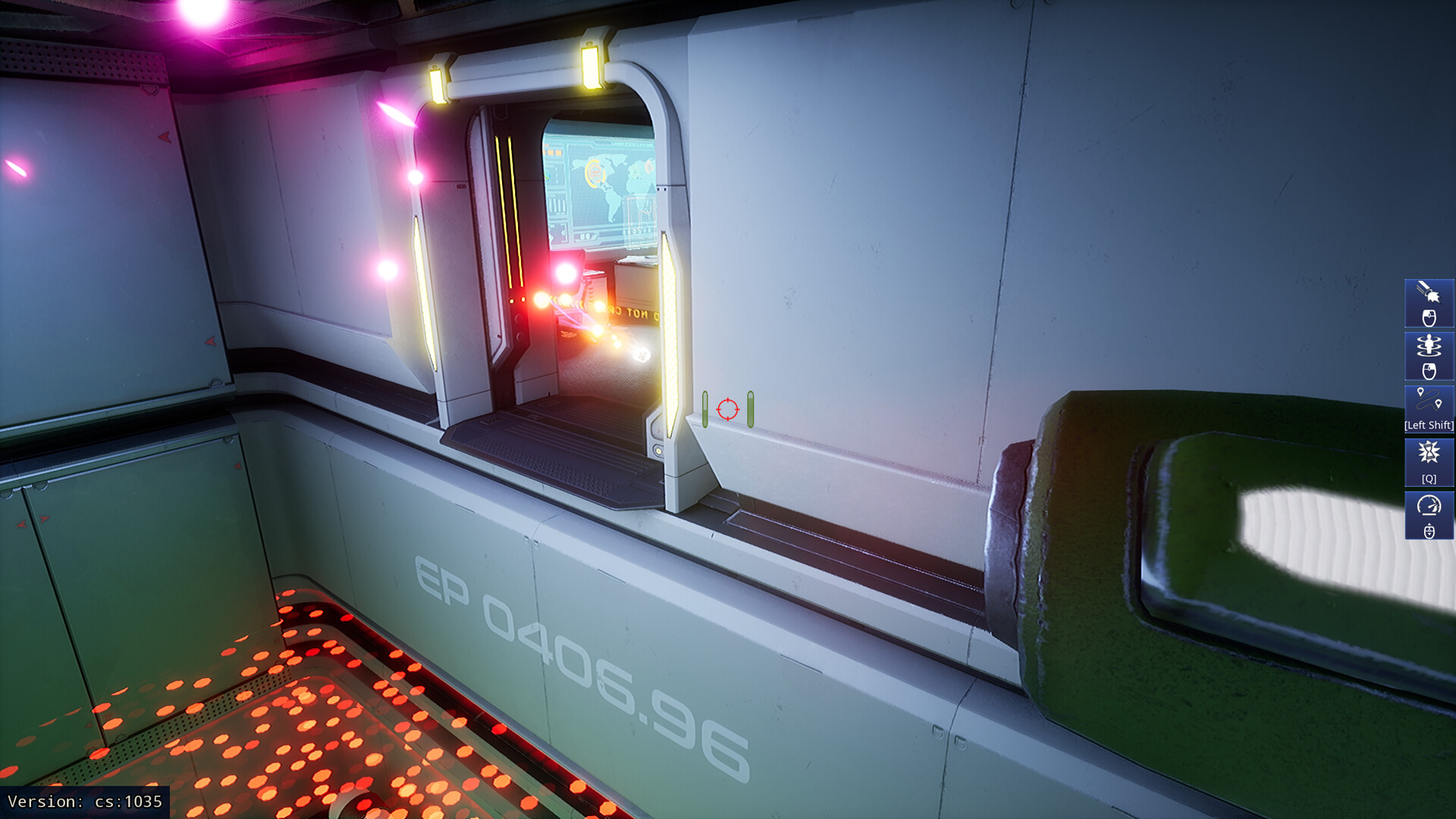 In this first-person puzzle-solving game, you're a robot with a mission on a space station. And like any great robot, you're going to have to explore, teleport and ricochet your way around the base, in which each room and corridor is a puzzle to solve.
This game developed by Blockout Team and published by Awaken Realms
Categories of the game: Adventure, Action and RPG
You may also like...