Project F Trainer included 13 cheats options (PC)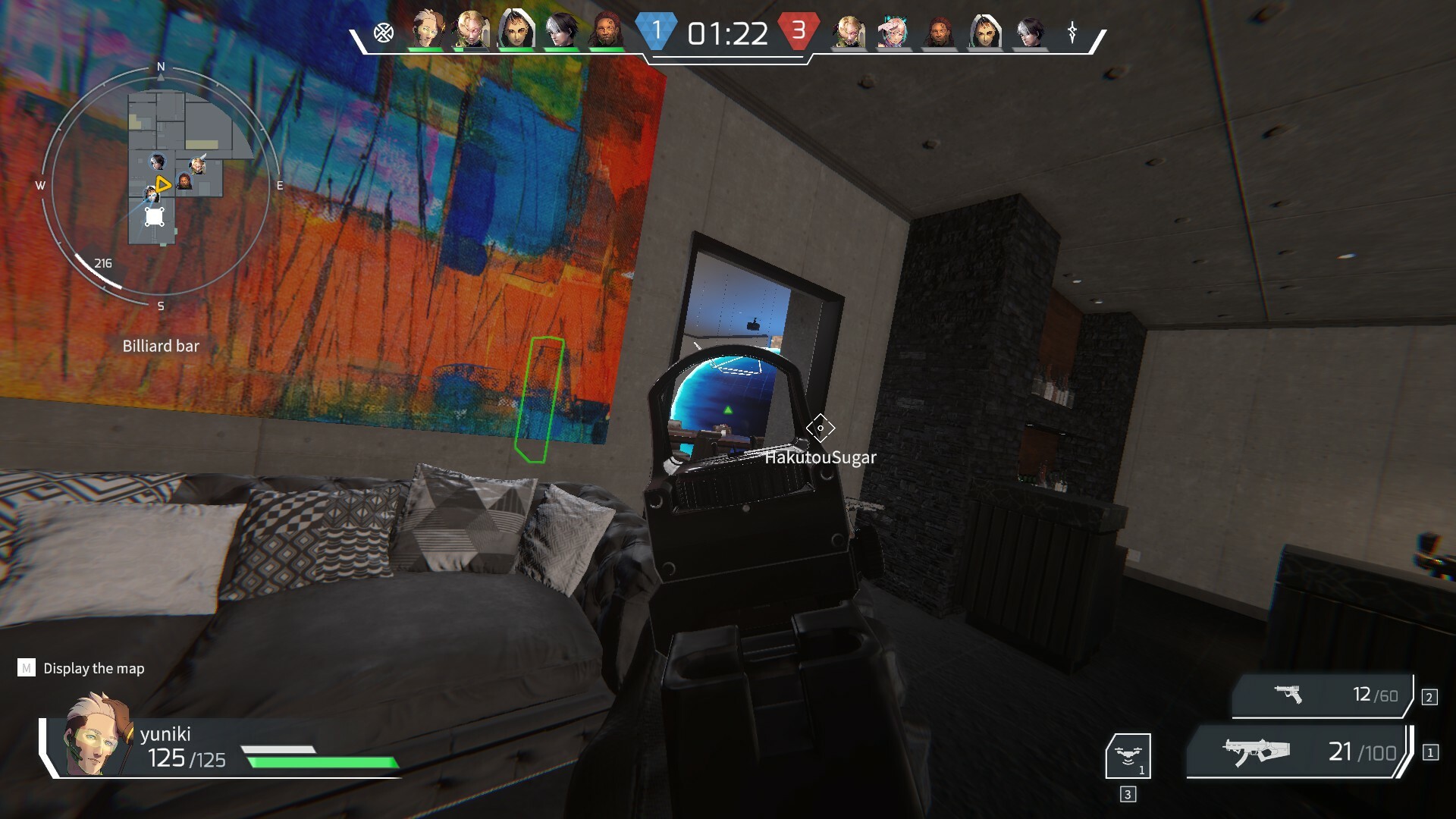 "Project F" is a tactical FPS game that features 5-on-5 team battles over defensive targets on a auto-generated map. All maps are generated for each match and never to be encountered again.
This game developed by Fractal Games and published by Fractal Games
Categories of the game: Adventure, Action and RPG
You may also like...