Project CarnEvil Trainer trainer included 13 cheats options (PC)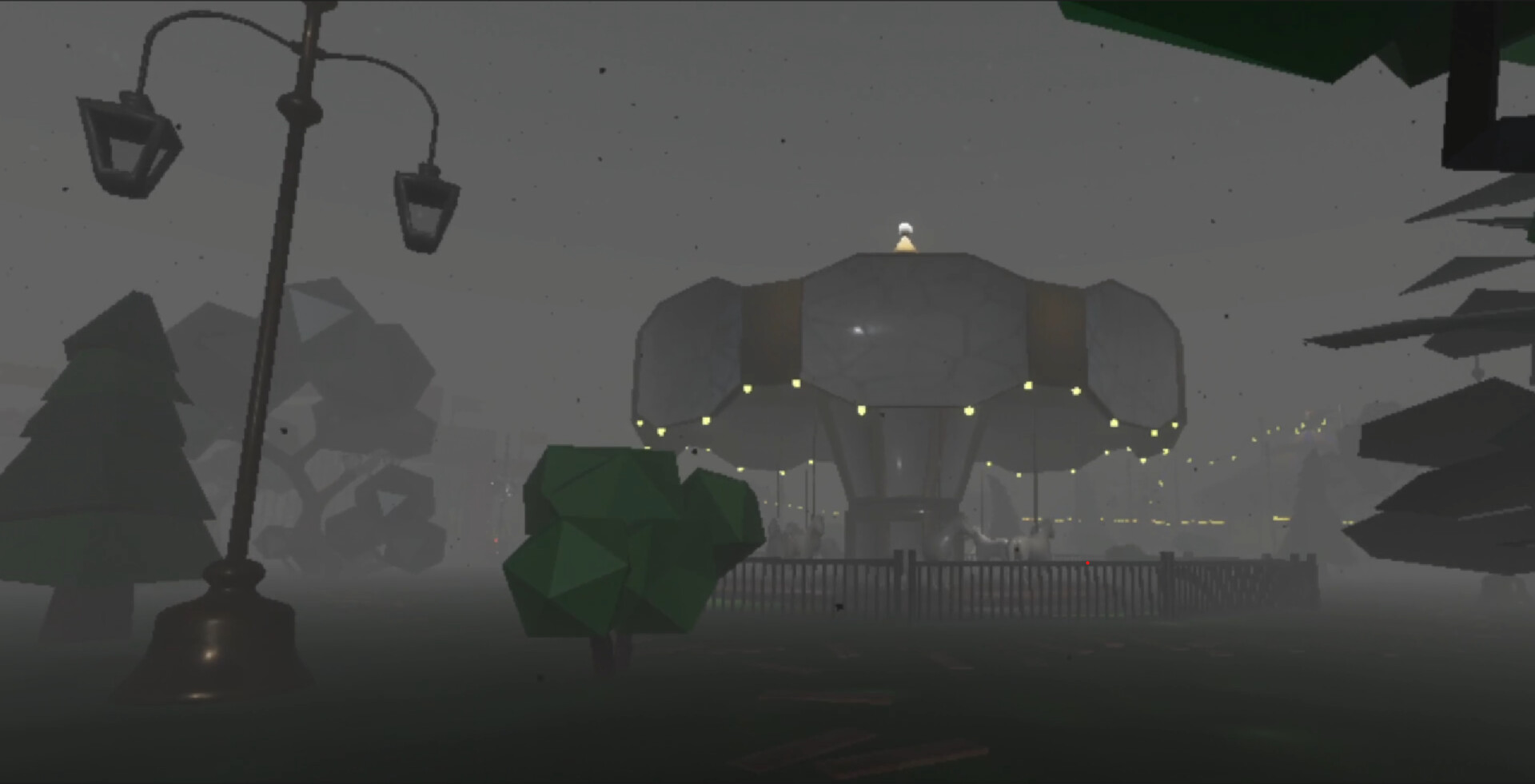 Project CarnEvil, the ultimate VR horror experience, invites you to confront your fears. This game will test you to your limits with difficult carnival games and a crazed clown to banish. Will you be able to overcome your fear and escape alive?
This game developed by Giovanni Alfano and published by RGB Studios
Categories of the game: Adventure, Action and RPG
You may also like...