Prime Directive Trainer trainer included 13 cheats options (PC)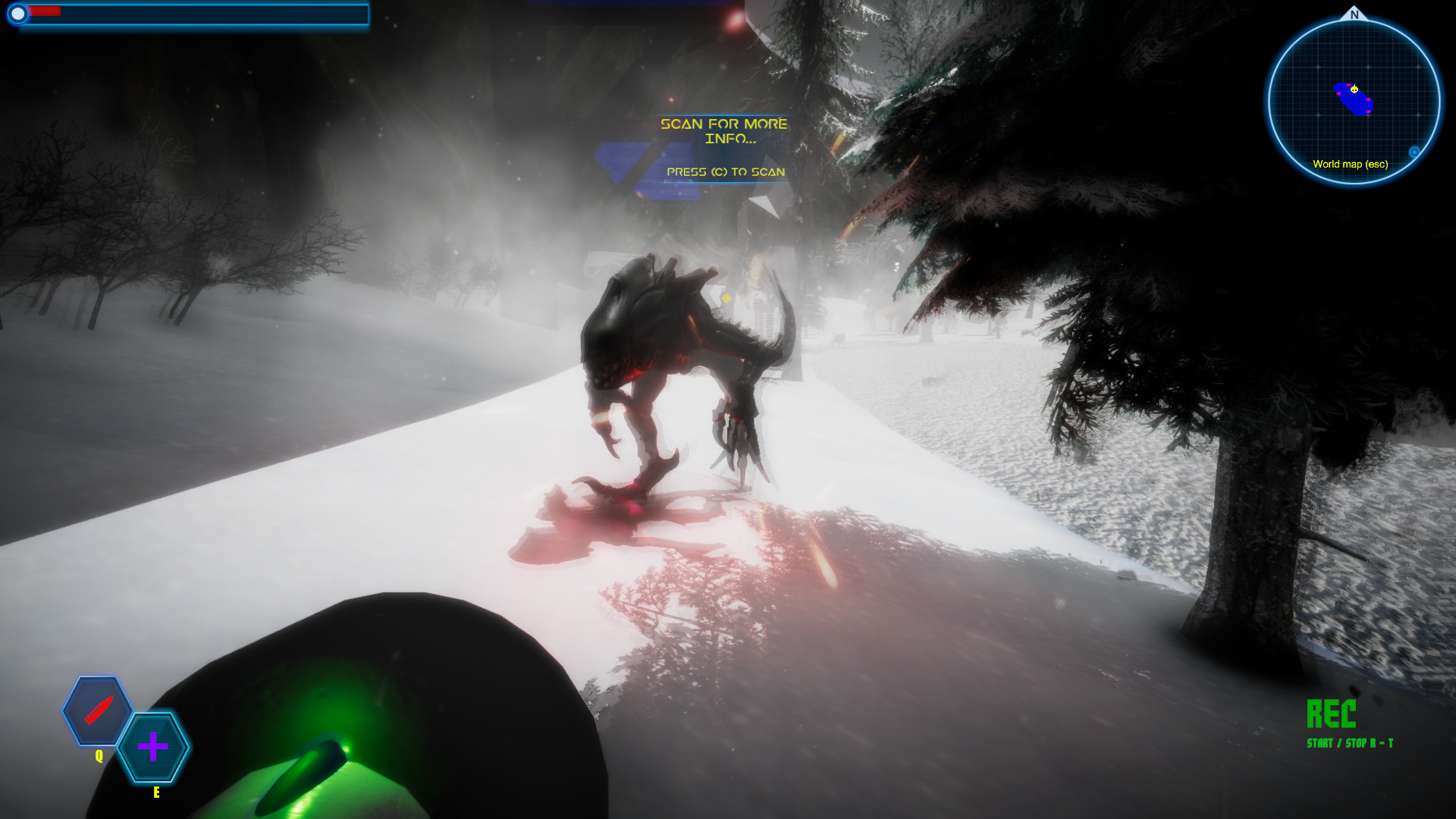 Prime Directive is a first person 3D action-adventure shooter in which players control Marty, a small but brave robot. Marty acquires unique abilities to fight enemies and solve puzzles while exploring a mysterious alien world.
This game developed by Jonathan Stoffer and published by KittySoft Studios LLC
Categories of the game: Adventure, Action and RPG
You may also like...