Premortal VR Trainer included 13 cheats options (PC)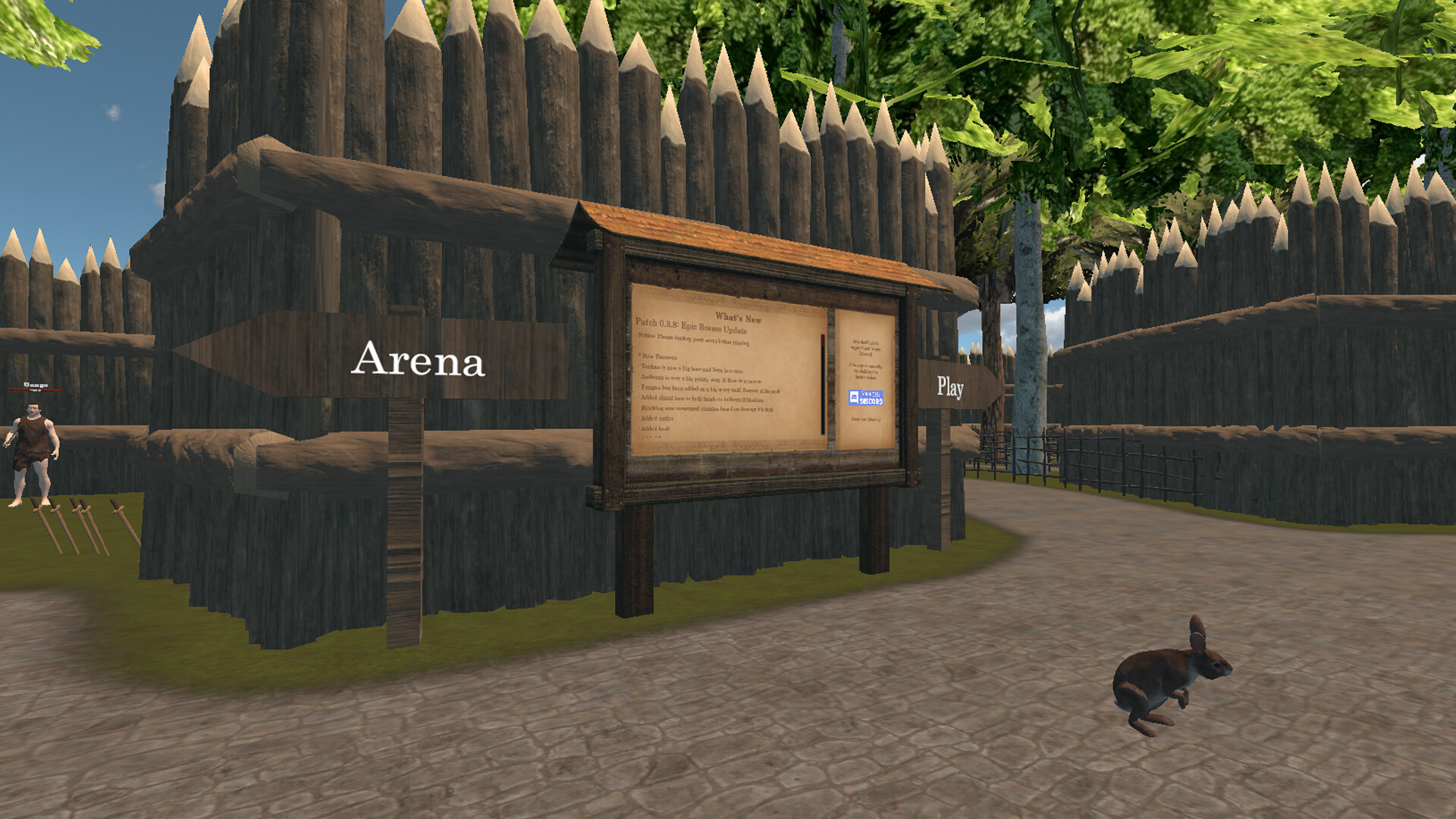 Premortal VR is a medieval VR-only game. Explore and survive the procedurally-generated wilderness. Gather resources and craft gear. Build formidable bases. Overcome all boss trials to ascend!
This game developed by Voigon Ltd. and published by Voigon Ltd.
Categories of the game: Adventure, Action and RPG
You may also like...