Portal Dungeon Trainer trainer included 13 cheats options (PC)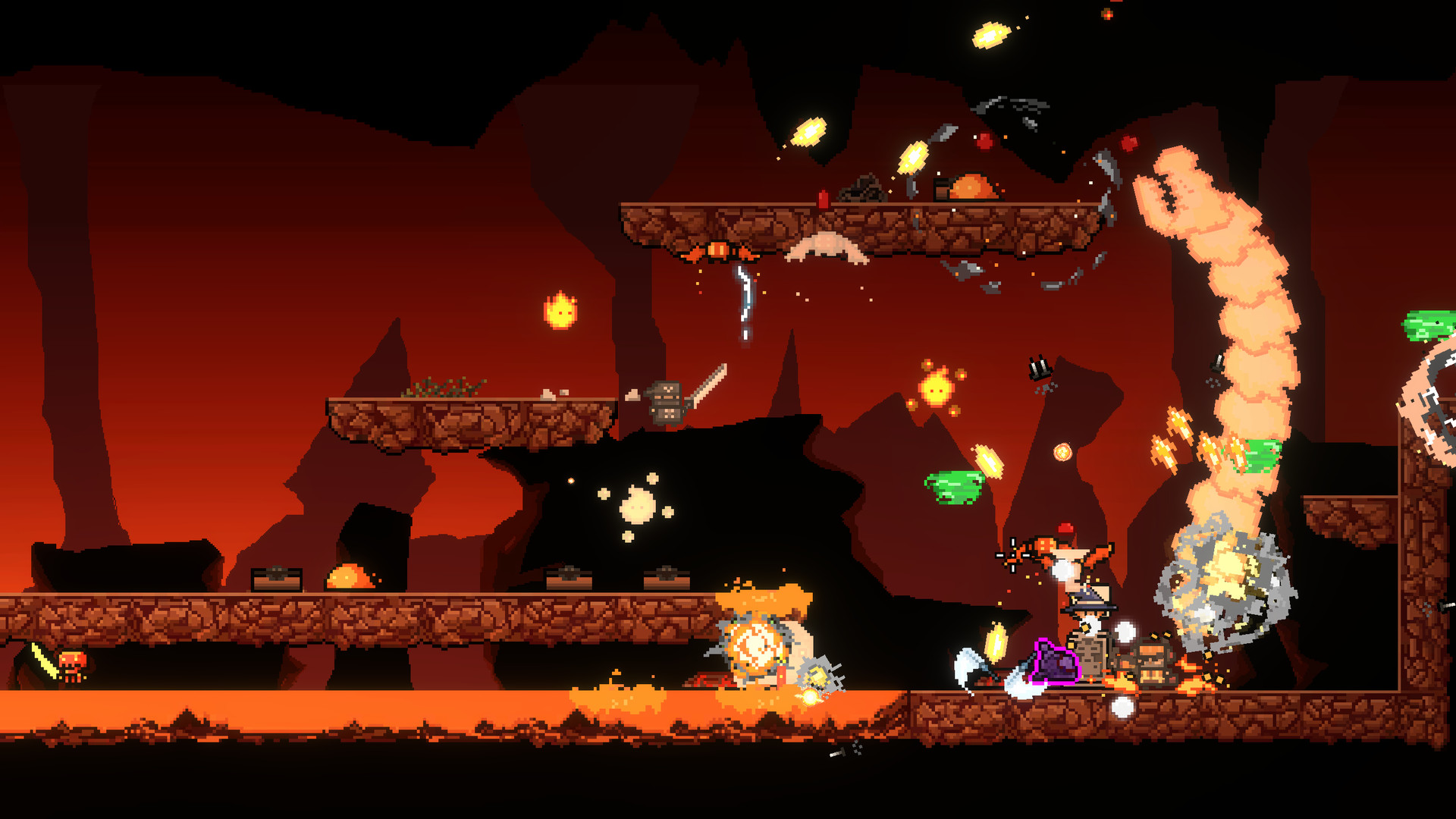 Portal Dungeon is a side-scrolling Roguelite adventure game that supports up to 4 players in co-op mode. You control an adventurer as you and your friends bravely set out to find the last portal in this world. Go forth! Defeat powerful enemies! Save the world!
This game developed by DuskDogStudio and published by DuskDogStudio
Categories of the game: Adventure, Action and RPG
You may also like...