PolyRoyale Trainer trainer included 13 cheats options (PC)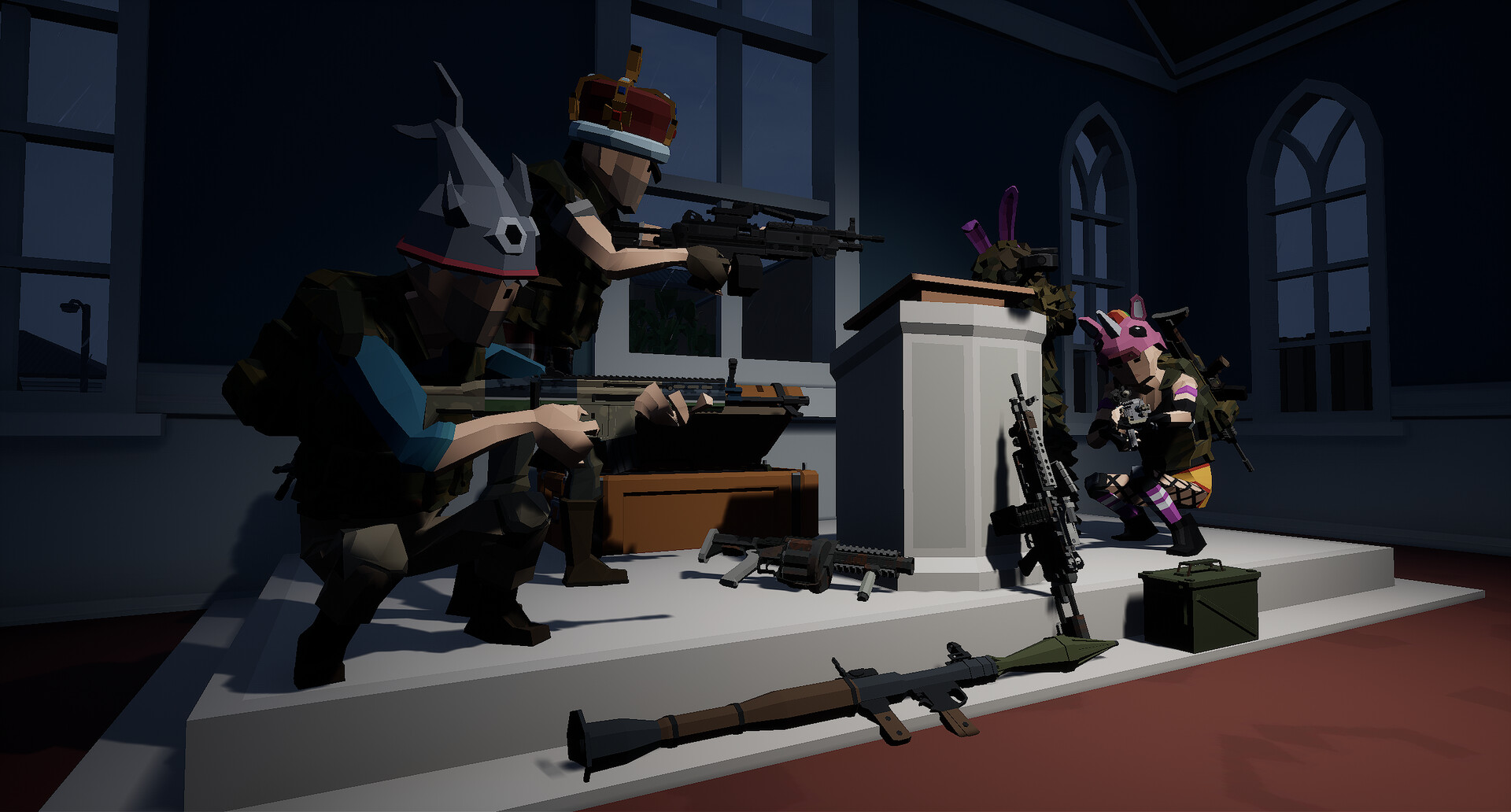 JUMP, LAND, FIGHT! Play in Battle Royale or Endless Deathmatch mode on small selectable PolyRoyale maps with a small number of players. You fight against bots and players as solo, duo or squad. Different weapons will help you survive. Only one can win!
This game developed by Witte´s Studio and published by Witte´s Studio
Categories of the game: Adventure, Action and RPG
You may also like...