Pneumata Trainer included 19 cheats options (PC)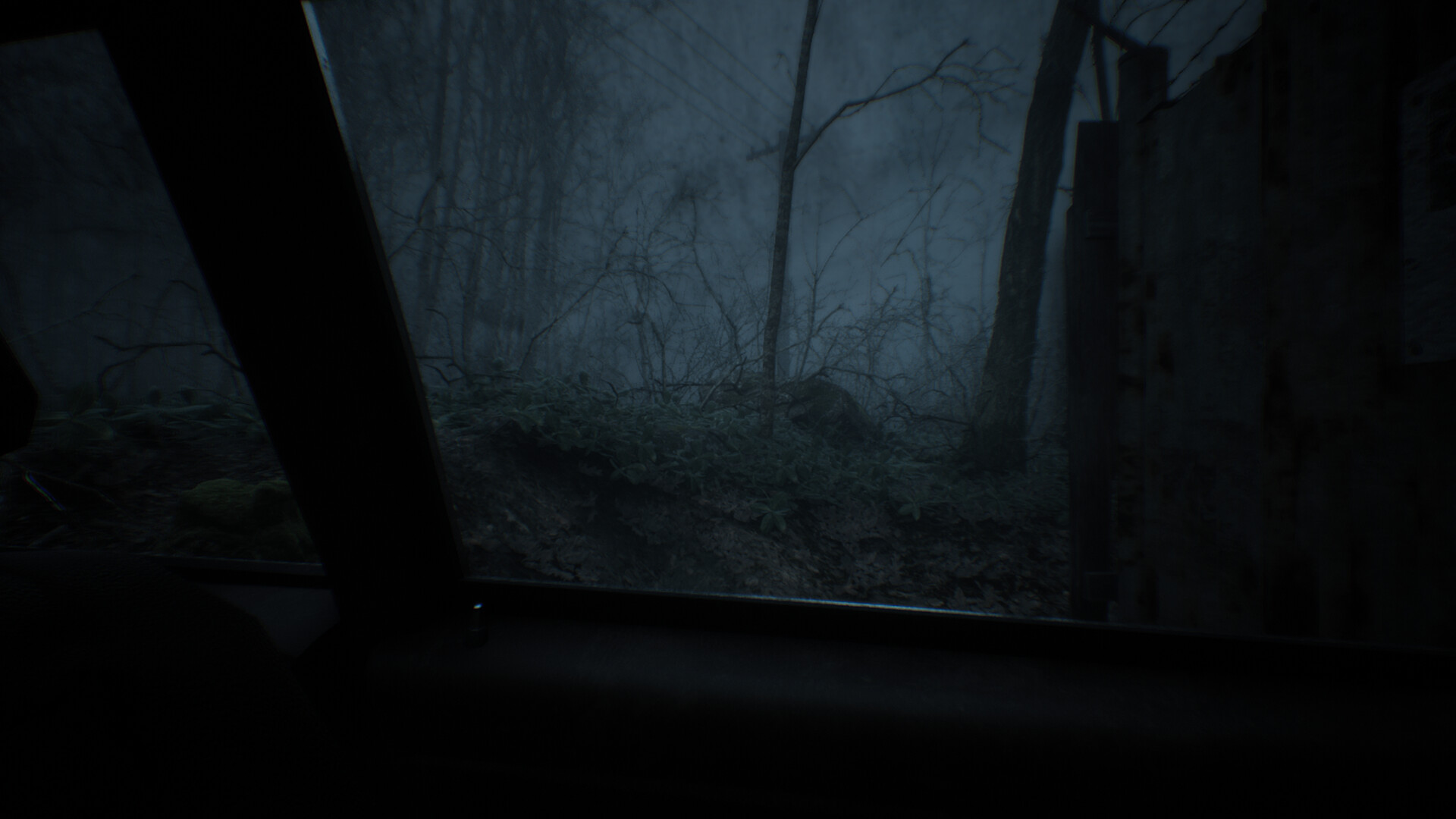 The tenants are going missing, screams echo and blood seeps through the walls of Clover Hill. As a detective, unravel the truth that lays within and recover your fragmented memories, or succumb to the horrors that lurk in the shadows within this sinister blend of Survival & Psychological horror.
This game developed by Deadbolt Interactive and published by Perp Games Categories of the game: Adventure Games
You may also like...