Pinball Arena Trainer trainer included 13 cheats options (PC)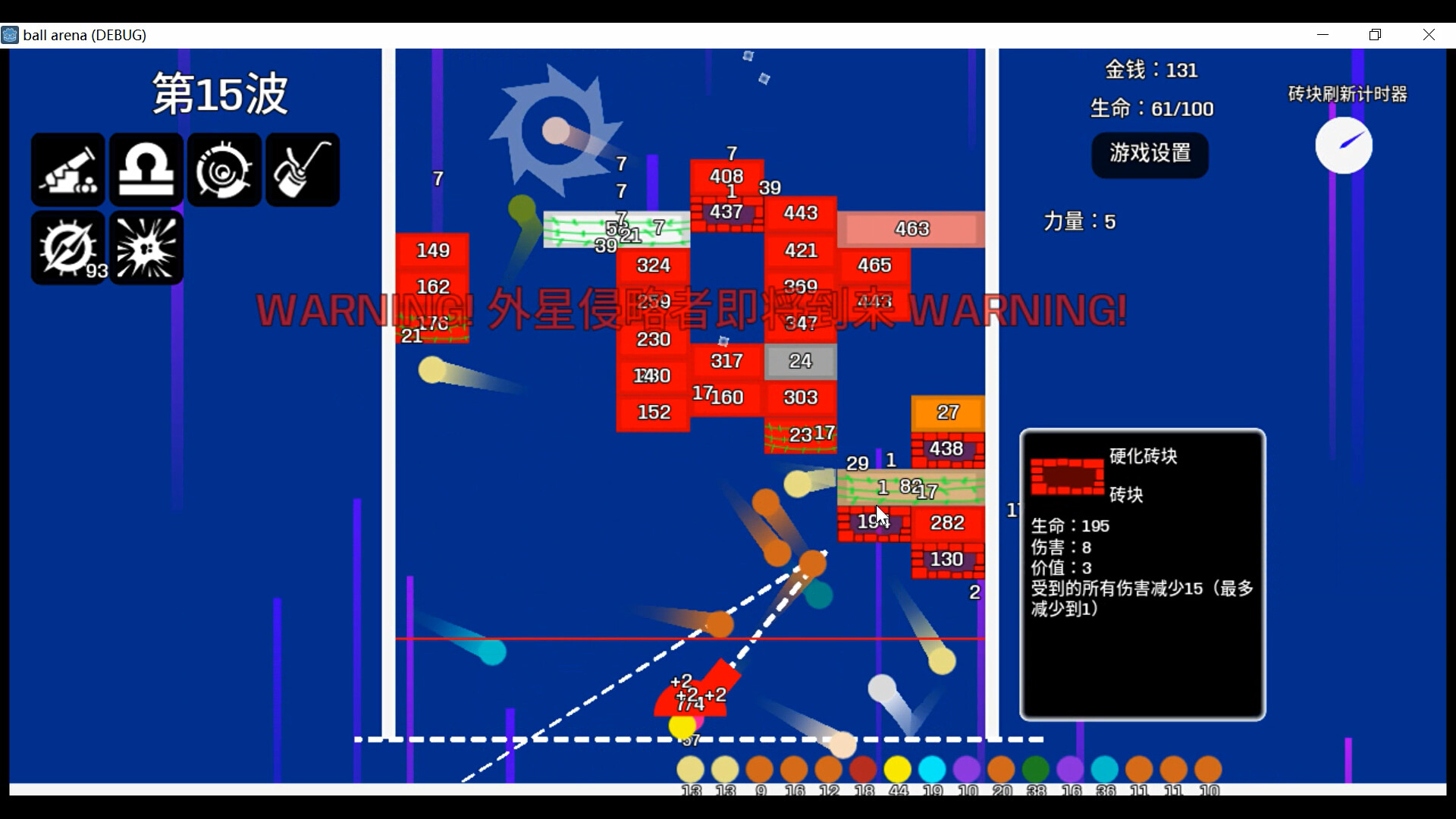 Pinball Arena is a game that shoots marbles to destroy bricks, using the cooperation between marbles to destroy falling bricks and defeat powerful bosses. In this game you need not only aiming, but deck construction, you can understand it as a card meat pigeon game, but the cards become marbles.
This game developed by 七月流火ASW and published by 七月流火ASW
Categories of the game: Adventure, Action and RPG
You may also like...