Phantom of Zana Trainer trainer included 13 cheats options (PC)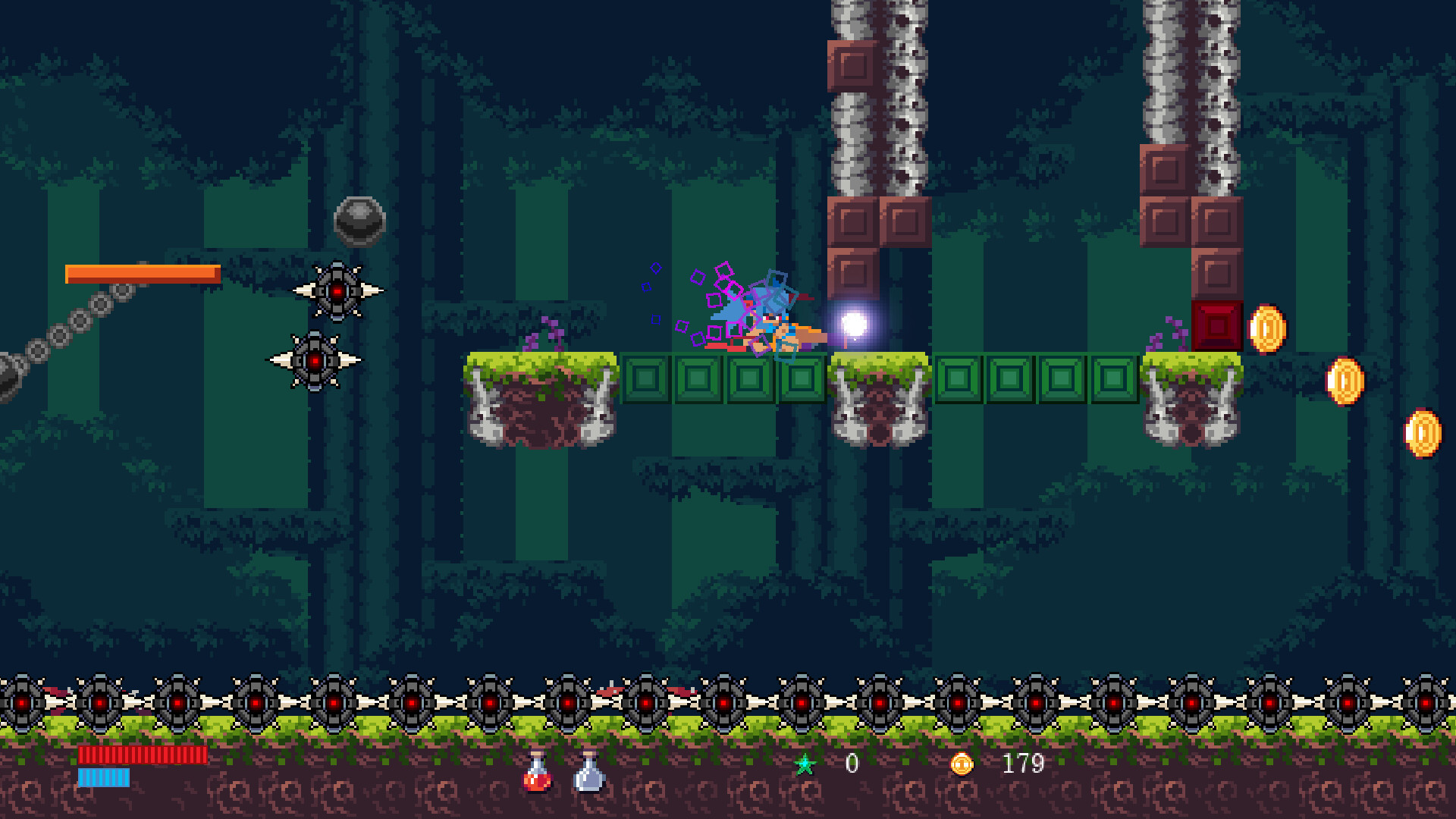 Swing, dash, slide and slice your way through this retro style 2D side scrolling platformer! Blast, hack and slash your opponents or bounce off their heads! Power up Fantastic Fania to finally confront the Phantom of Zana!
This game developed by Snuggle Fry Games and published by Snuggle Fry Games
Categories of the game: Adventure, Action and RPG
You may also like...