Peaceful Lands Trainer trainer included 13 cheats options (PC)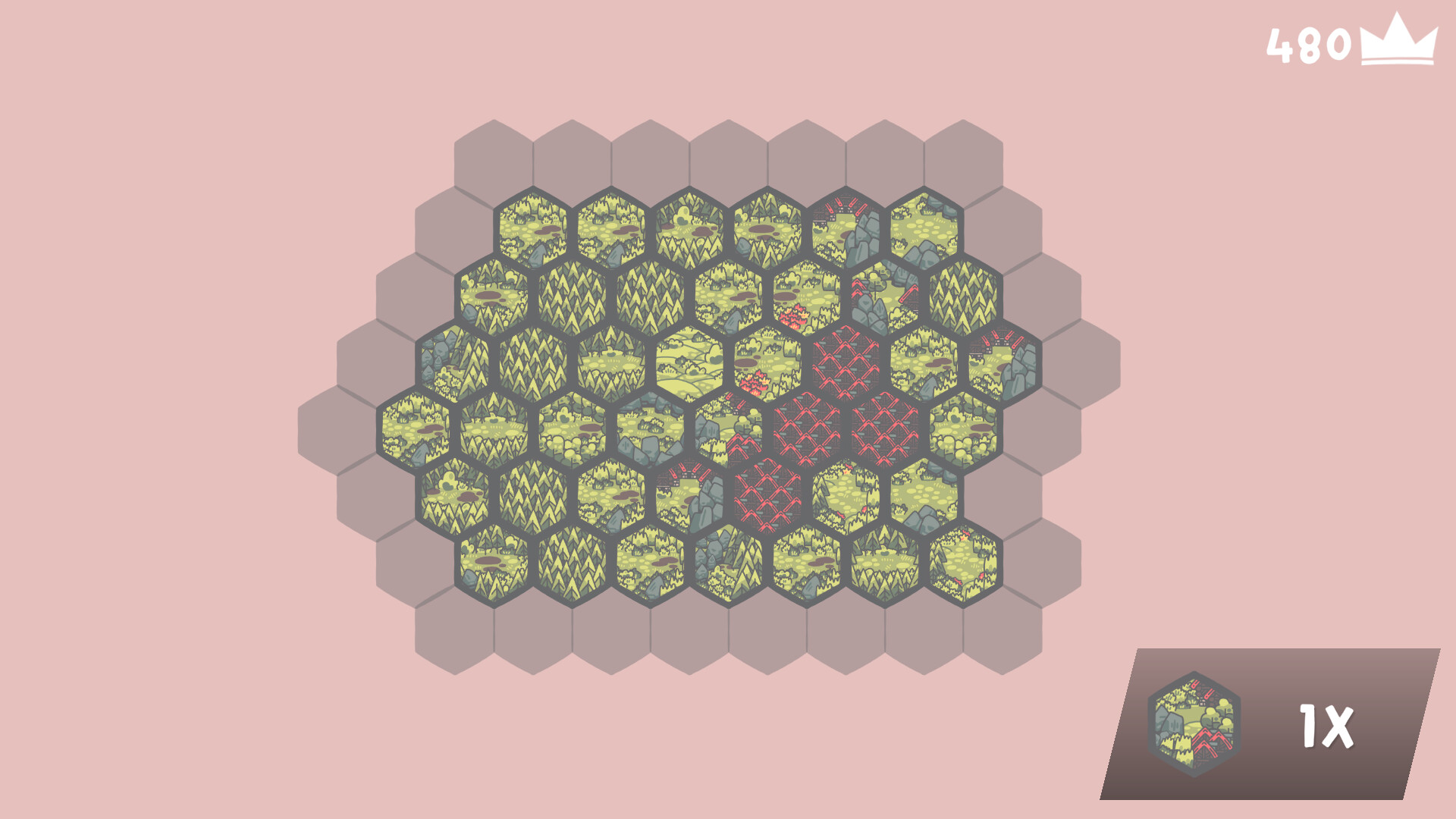 Peaceful Lands is a relaxing minimalist building strategy game where you place tiles to create a beautiful and ever-growing village landscape. A great way to relax, sit back and watch your beautiful land grow. Strategize, beat your high score and have fun.
This game developed by SigmosGames and published by SigmosGames
Categories of the game: Adventure, Action and RPG
You may also like...