Party Bots Trainer trainer included 13 cheats options (PC)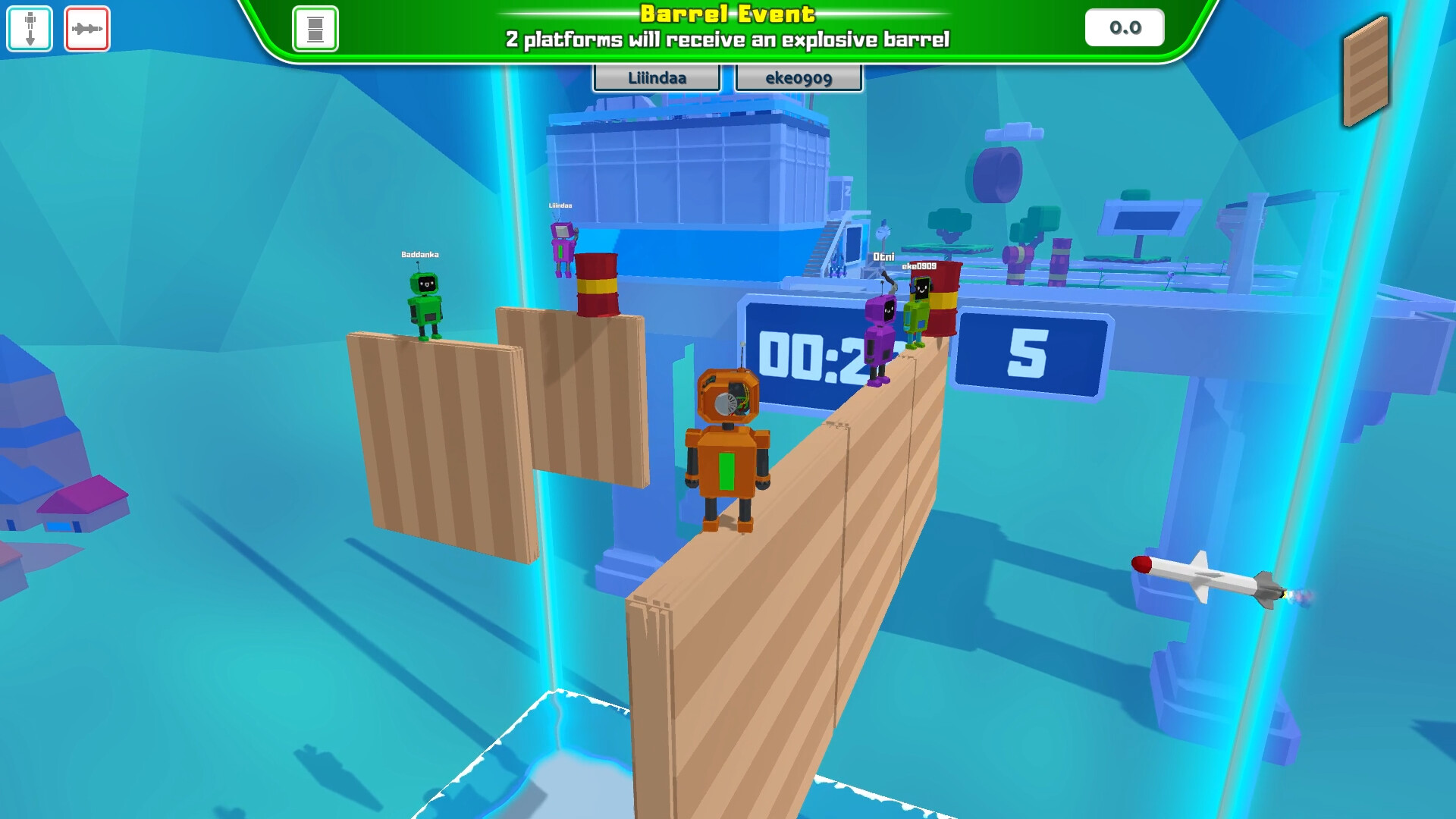 Party Bots is an online party game for up to 100 players. Survive on your platform in a chaotic arena and be the last bot standing!
This game developed by Maxboxx and published by Maxboxx
Categories of the game: Adventure, Action and RPG
You may also like...