Pandamonium Trainer trainer included 13 cheats options (PC)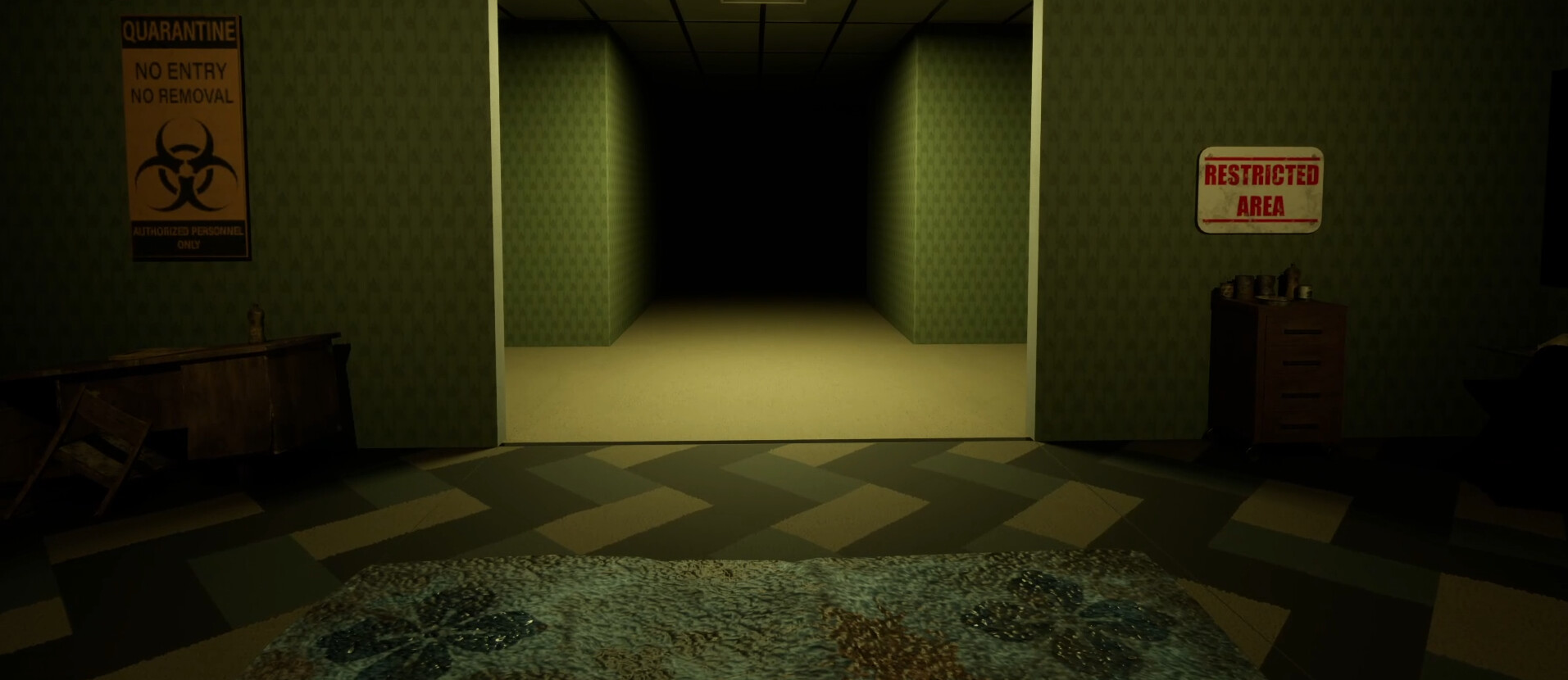 Pandamonium is a single-player psychological horror game. You have been taken. The only way out is through three eerie mazes where roaming panda-suited strangers are on the hunt. Escape them, or become them.
This game developed by Black Banshee Studios and published by Black Banshee Studios
Categories of the game: Adventure, Action and RPG
You may also like...