OrbWars Trainer trainer included 13 cheats options (PC)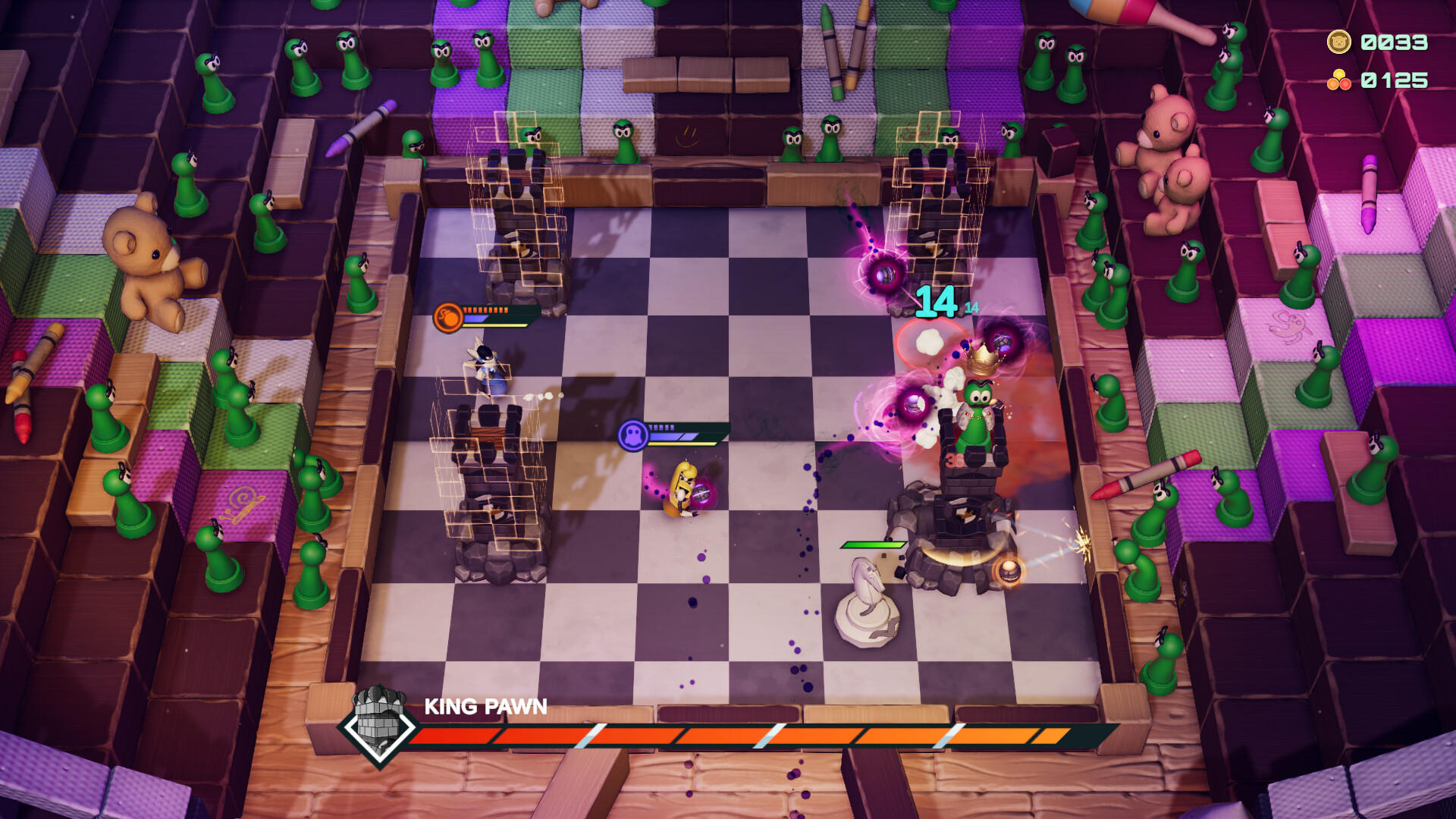 Rogue together! OrbWars is a fast paced, action oriented party game featuring easy to learn high intensity gameplay. Featuring seamless local and online multiplayer, there's nothing to stop you from fighting versus your friends or experiencing the cooperative roguelite in up to 4 player matches.
This game developed by Neox Games and published by Neox Games
Categories of the game: Adventure, Action and RPG
You may also like...