Only One Way Up Trainer trainer included 13 cheats options (PC)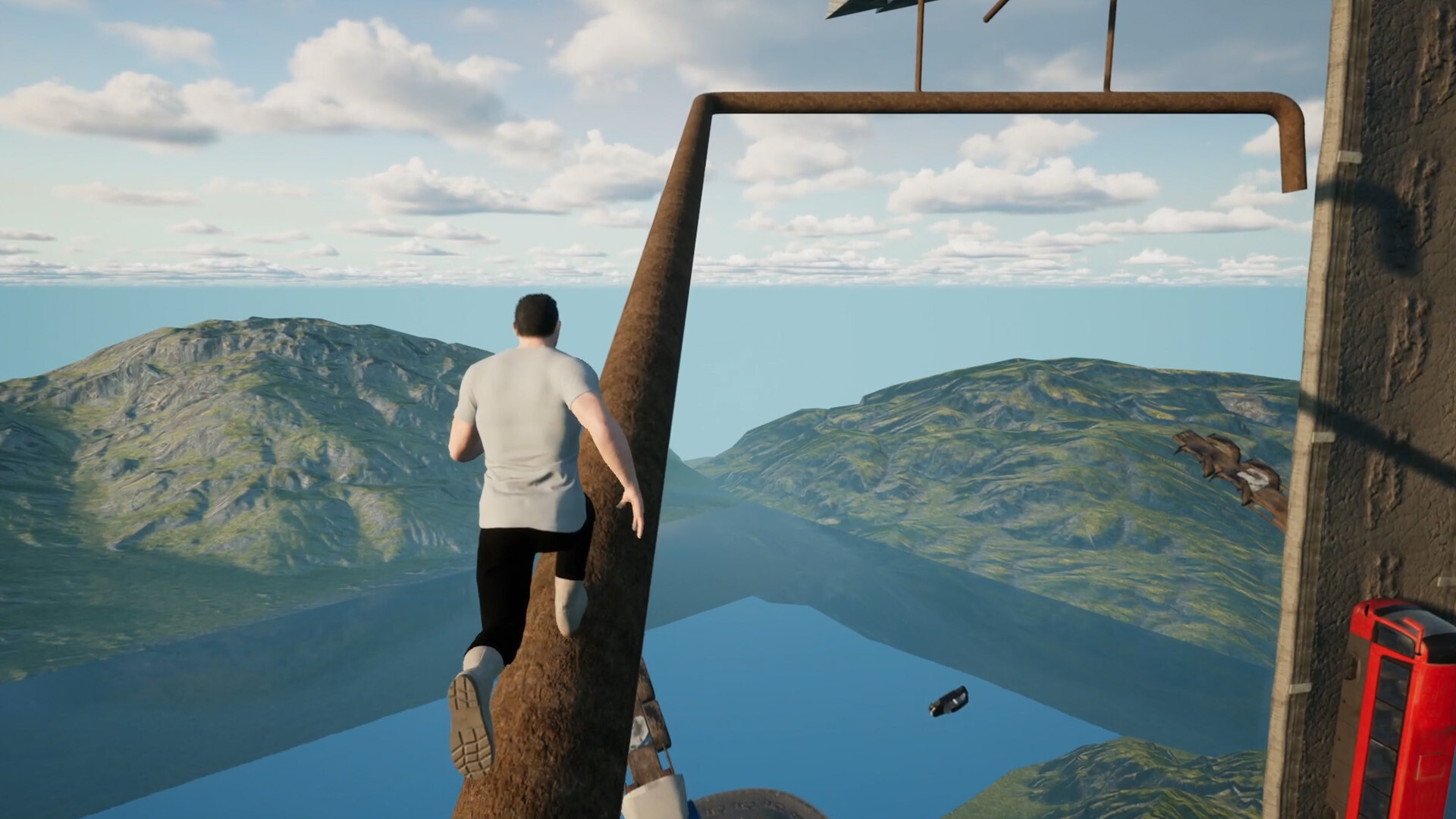 Reach new heights in a mysterious world above the clouds, full of secrets to explore. Ascend on your journey and get as high as possible in Only One Way Up! Step up into a realm way above the clouds..
This game developed by Rotten Barrel and published by Rotten Barrel
Categories of the game: Adventure, Action and RPG
You may also like...