Old Coin Pusher Friends 2 Trainer trainer included 13 cheats options (PC)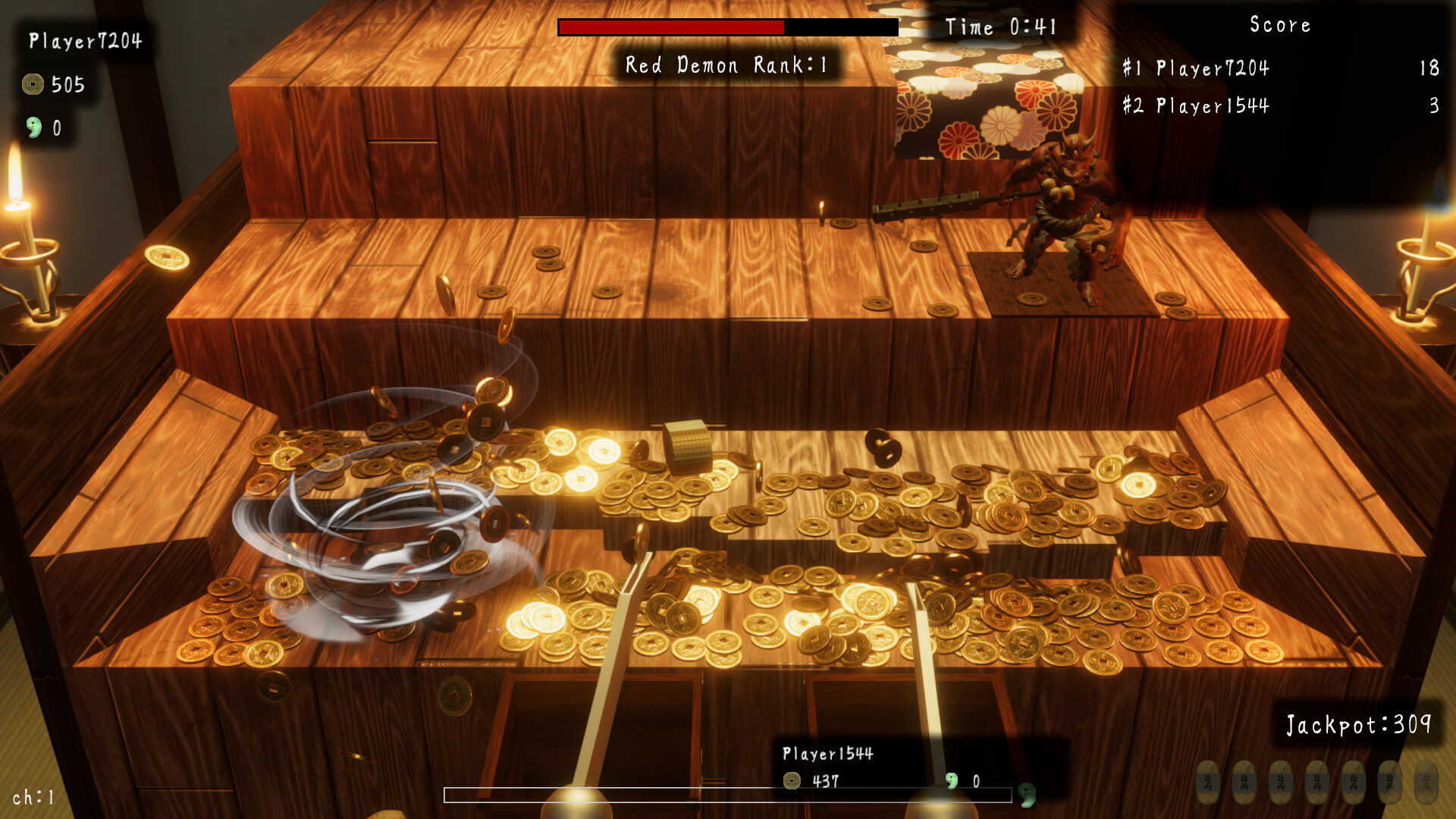 "Old Coin Pusher Friends 2" is an online cooperative coin pusher game set in the Edo period. Players work together to defeat yokai, repel skulls, and aim for the jackpot. As the game progresses, players can upgrade their abilities and equipment to become stronger.
This game developed by STP WORKS and published by STP WORKS
Categories of the game: Adventure, Action and RPG
You may also like...