Obscurite Magie: The Blood of Kings Trainer trainer included 13 cheats options (PC)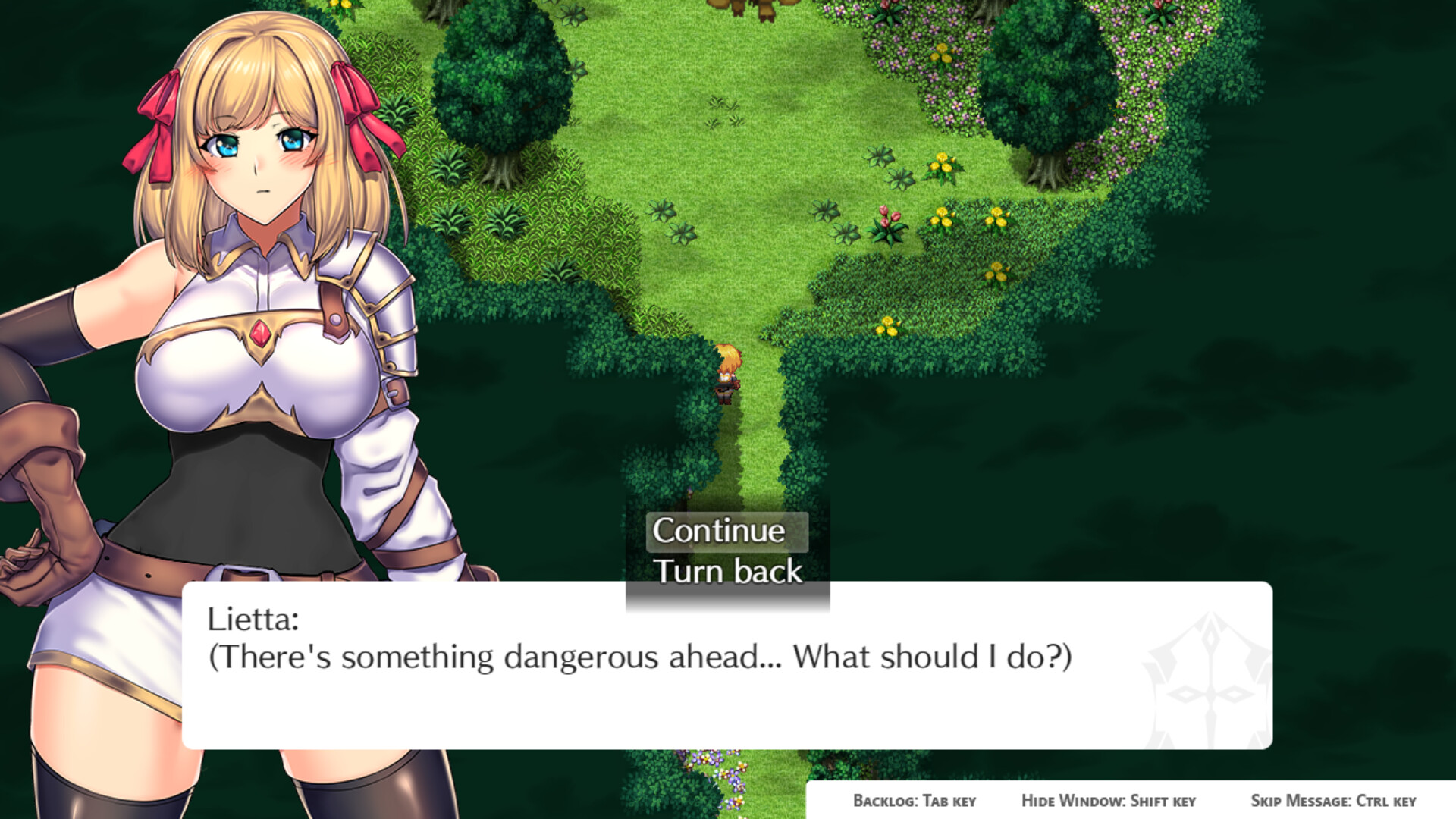 Adventurer Lietta Fane's mentor and guardian Negel was murdered. She swears vengeance against his murderer and sets off to confront her destiny.
This game developed by Syun-kan Flowlighter and published by Kagura Games
Categories of the game: Adventure, Action and RPG
You may also like...