No Ghost in Sky Elevator Trainer trainer included 13 cheats options (PC)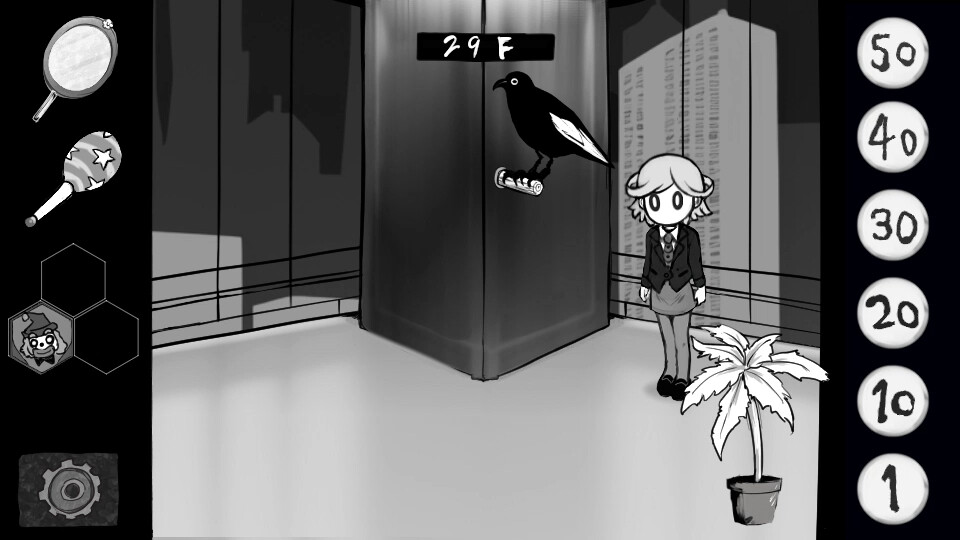 It is a strange high-rise elevator. The objects that appear and the people you board are all strange. Depending on your actions, you will face a variety of consequences.
This game developed by Midori Games / みどりげーむず and published by Midori Games / みどりげーむず
Categories of the game: Adventure, Action and RPG
You may also like...