Night Terrors Trainer trainer included 13 cheats options (PC)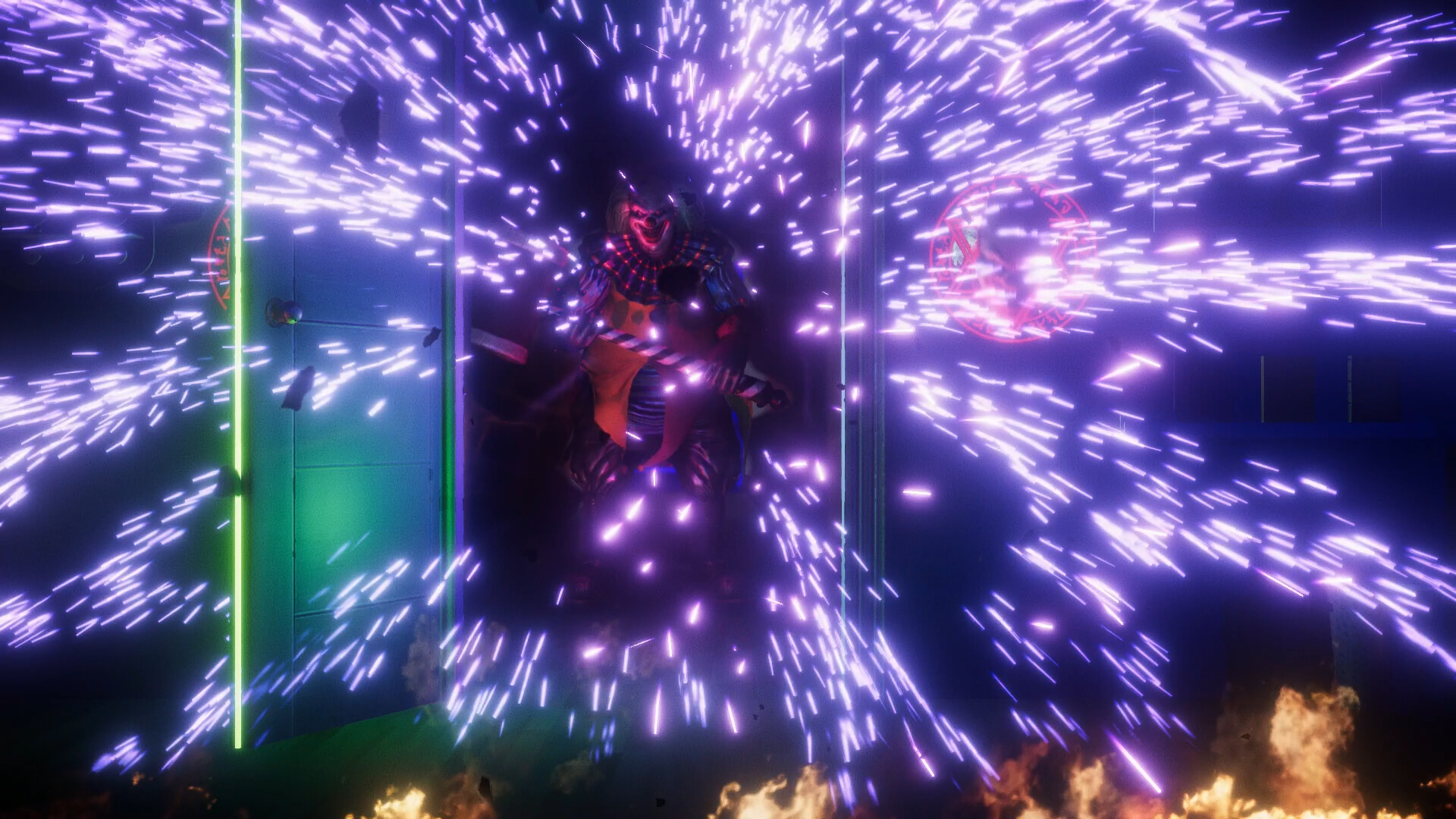 Experience a chilling adventure unlike any other! Join Kenny on a journey to conquer his night terrors and discover the ultimate solution. Kenny's parents, desperate for a remedy, have sought the help of a renowned doctor who offers an experimental drug to banish these haunting nightmares for good.
This game developed by Night Terrors Game and published by Night Terrors Game
Categories of the game: Adventure, Action and RPG
You may also like...