Neonscape Trainer trainer included 13 cheats options (PC)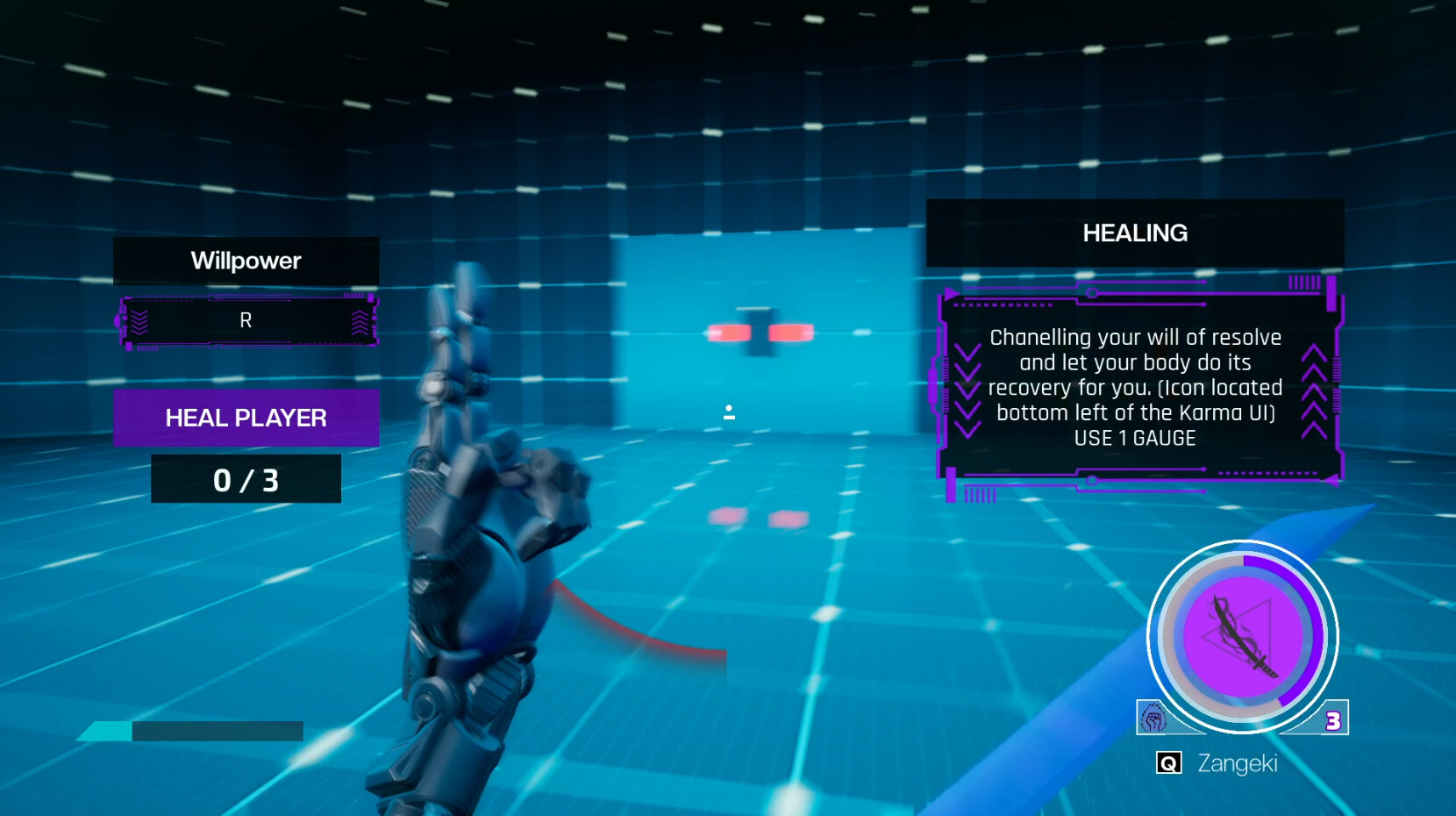 Embrace Onyx, the master of the Black Lotus, in intense first-person hack n' slash combat. Maneuver compact battlegrounds, unleash spatial manipulation, and showcase unmatched agility. How long can you survive the relentless waves? Brace for an adrenaline-pumping test of mettle!
This game developed by Kaitec Games and published by Orbis Productions
Categories of the game: Adventure, Action and RPG
You may also like...