Nebula's Descent Trainer included 13 cheats options (PC)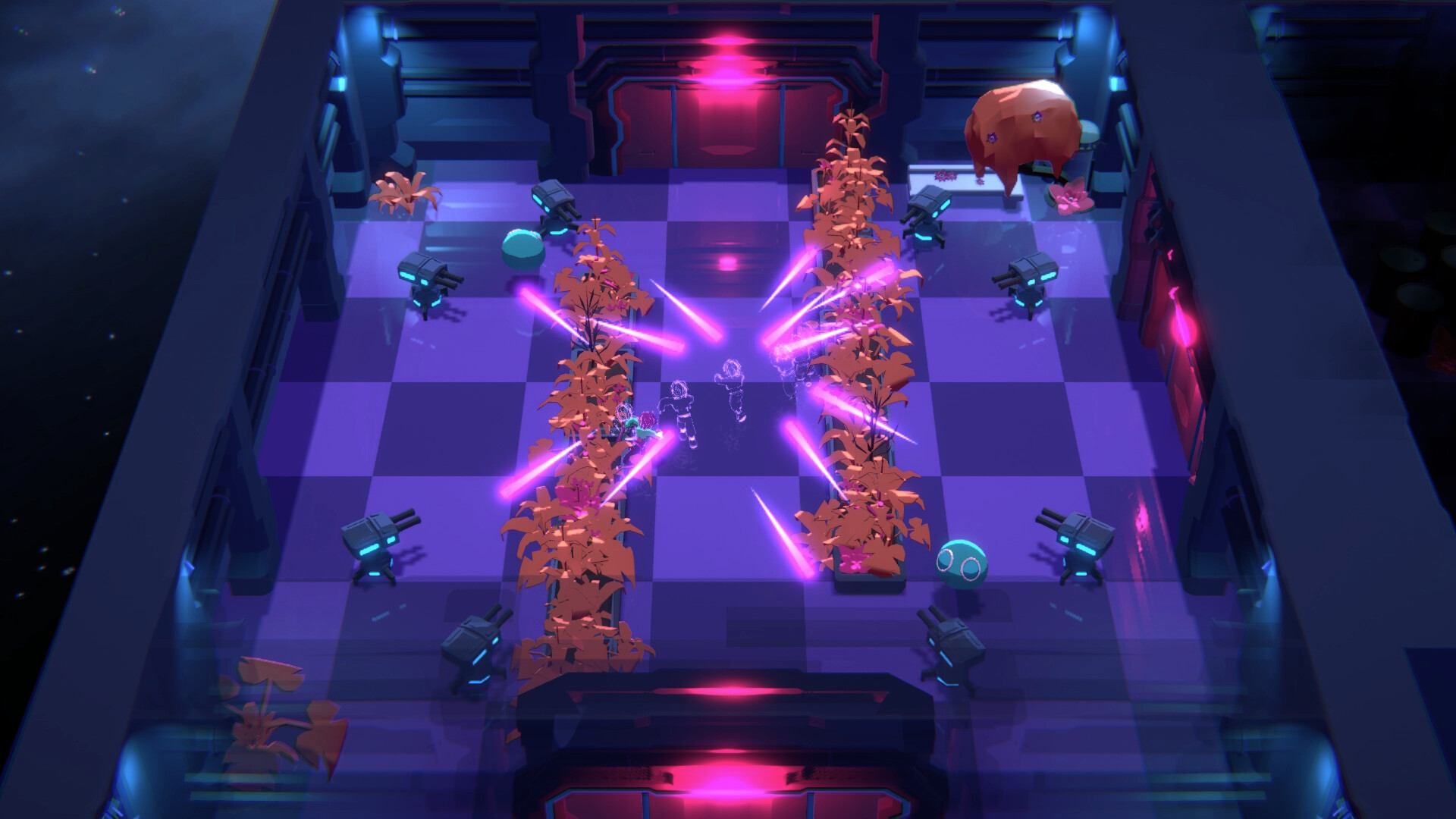 Colorful bite-sized roguelike twin-stick bullet-hell dungeon crawler! Explore a procedurally generated research lab, throw black holes at monsters, dodge lasers, and fight a final boss beyond comprehension!
This game developed by Team Litterbox and published by OKSoft
Categories of the game: Adventure, Action and RPG
You may also like...