Mythic Defender Trainer trainer included 13 cheats options (PC)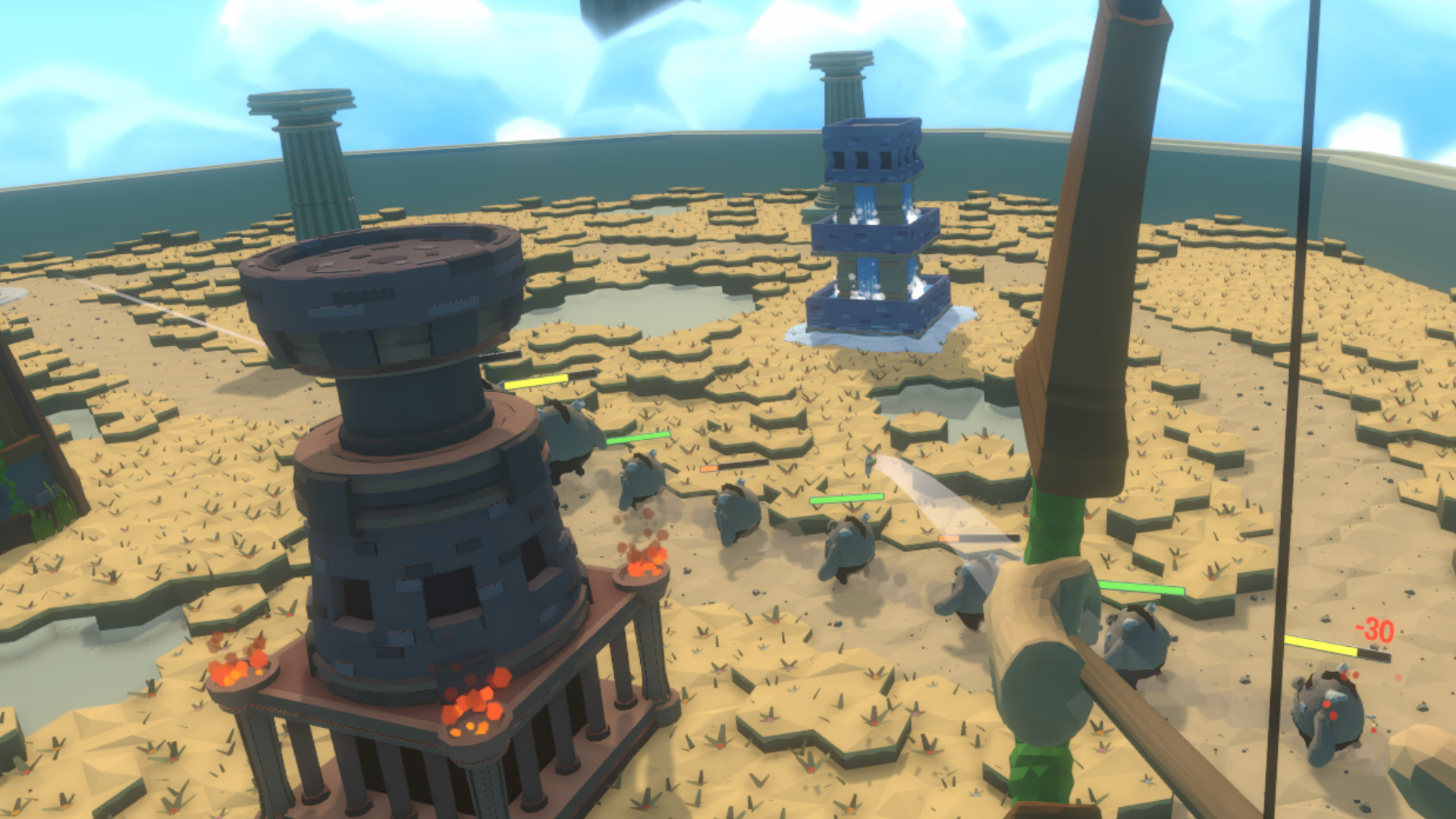 In this VR game combining Tower Defense & Archery, dexterity and strategy will be your best allies to help the gods to protect their kingdom against mythological creatures! Grab your bow and join this epic fight. Will you be able to defeat all enemies and keep the treasure of the gods safe?!
This game developed by Hexware Studio and published by Hexware Studio
Categories of the game: Adventure, Action and RPG
You may also like...