My Summer Adventure: Memories of Another Life Trainer trainer included 13 cheats options (PC)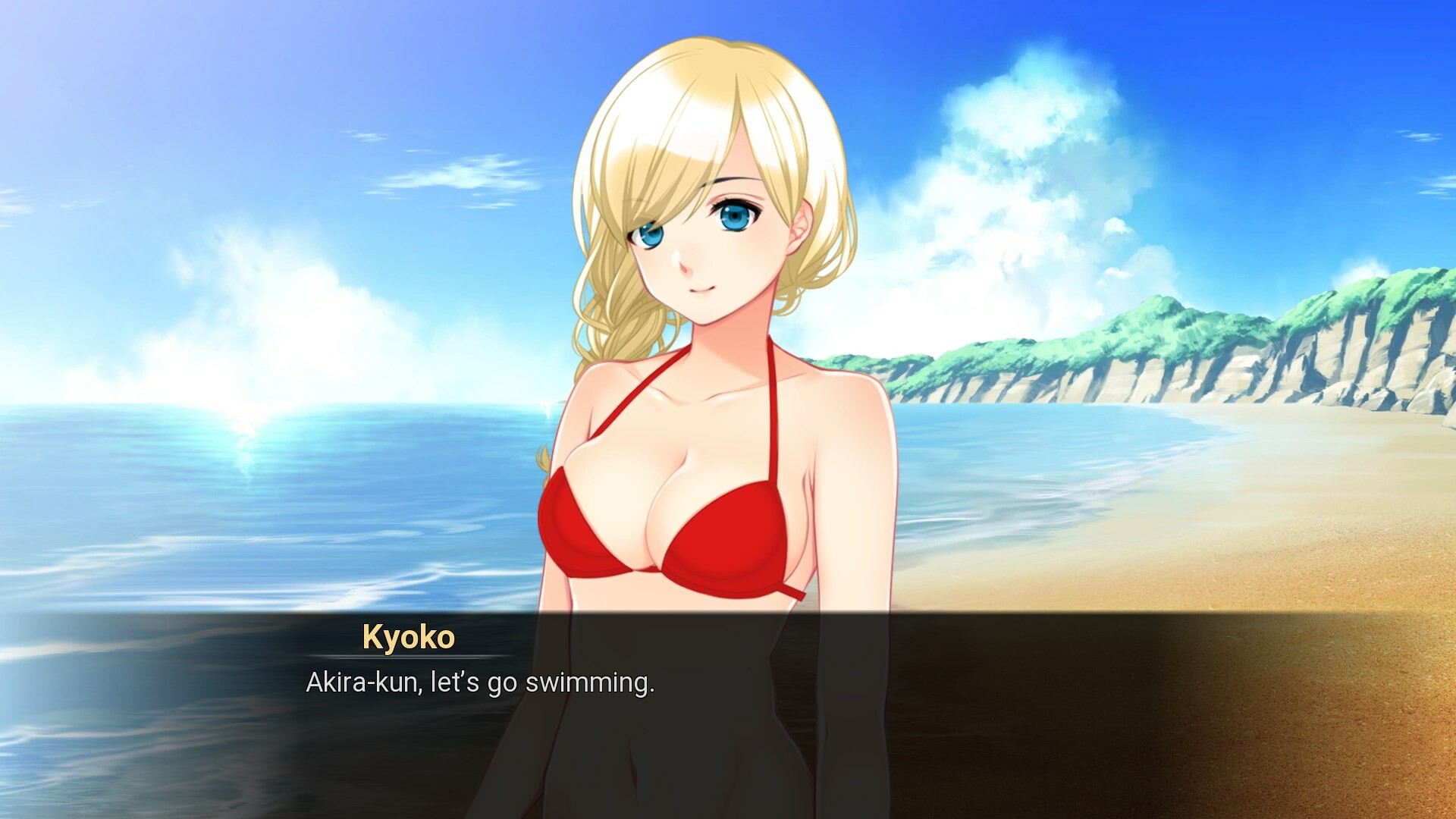 A strange incident turns the life of an ordinary young man upside down when, having fallen asleep on a regular train commute, he wakes up in another country… in a body of a Japanese student! An unforgettable summer adventure awaits, promising many fateful meetings and momentous occasions.
This game developed by Alkinoy and published by 101XP
Categories of the game: Adventure, Action and RPG
You may also like...