Mondealy Trainer included 26 cheats options (PC)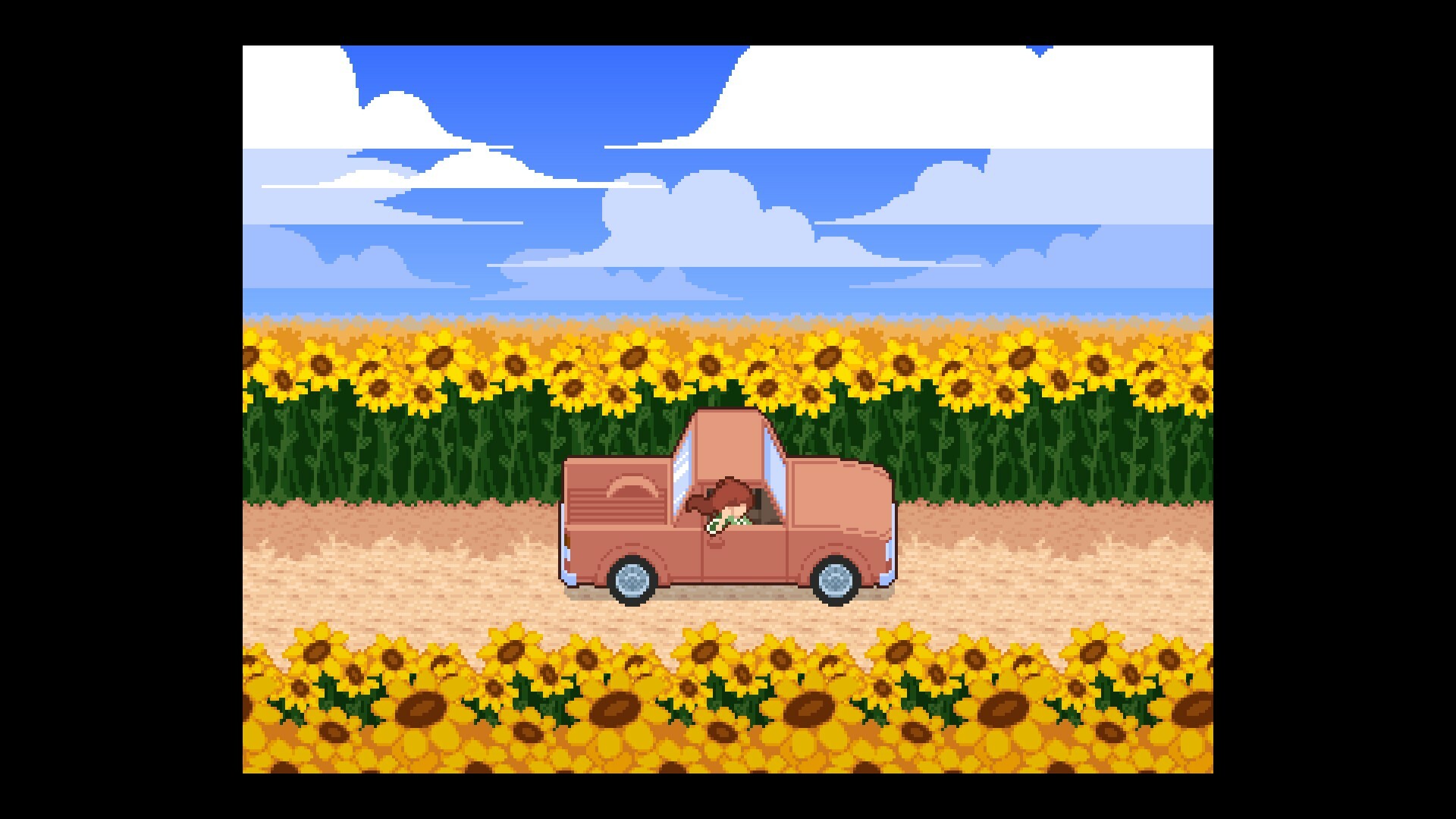 Embark on a magical 2D adventure in the kingdom beneath your hometown. Meet its charming inhabitants, explore enchanting landscapes, and experience an extraordinary tale. Inspired by Undertale, Oneshot and Stardew Valley. The free demo is available below, boasting a 96% user rating!
This game developed by uglycoal and published by Valkyrie Initiative Categories of the game: Adventure Games
You may also like...