MOBILE SUIT GUNDAM BATTLE OPERATION 2 Trainer trainer included 13 cheats options (PC)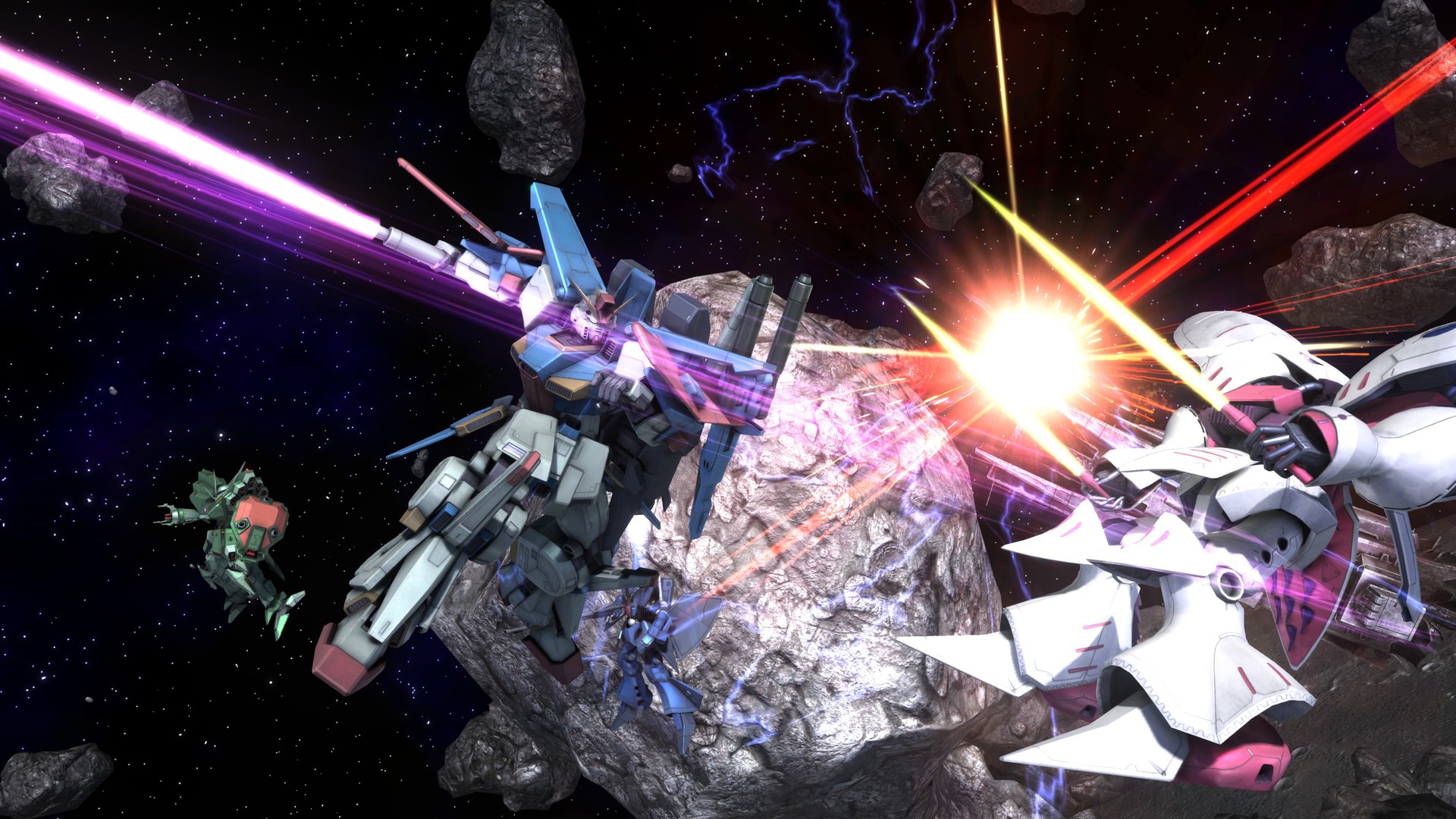 This is a free-to-play team battle action game based on the "Mobile Suit Gundam" series of the Universal Century. Whether by land or by space, lay waste to your foes using either your favorite Mobile Suit or roam the battlefield as infantry and capture important objectives.
This game developed by B.B.STUDIO CO.,LTD. and published by Bandai Namco Entertainment Inc.
Categories of the game: Adventure, Action and RPG
You may also like...