Mine Trainer trainer included 13 cheats options (PC)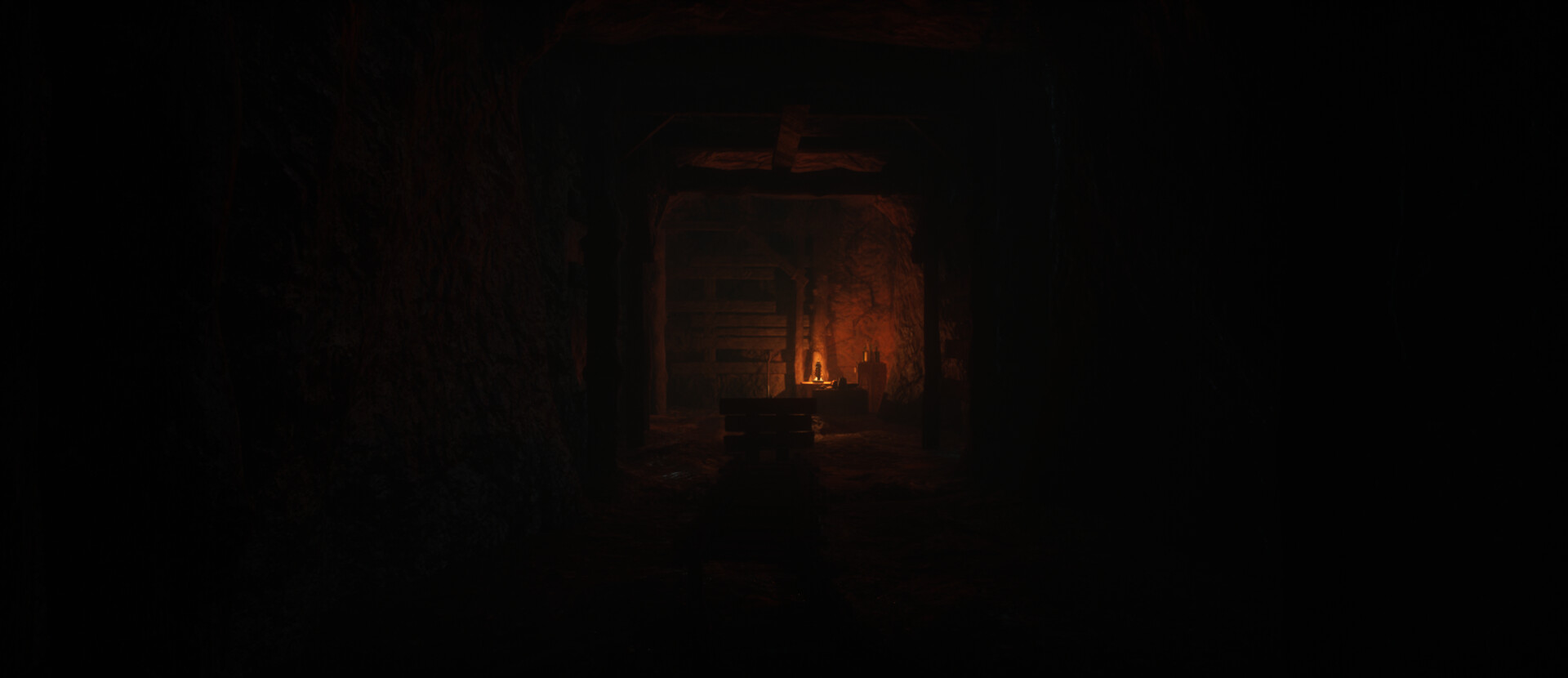 Mine is a horror game in the style of back rooms. Accompanied by an excellent visual, it will allow you to plunge into the nightmare happening around the hero. Realistic camera and sounds complement your emotions. And monsters will create tension and make you pretty scared.
This game developed by 99cent and published by 99cent
Categories of the game: Adventure, Action and RPG
You may also like...