MEGA MAN X DiVE Offline Trainer included 25 cheats options (PC)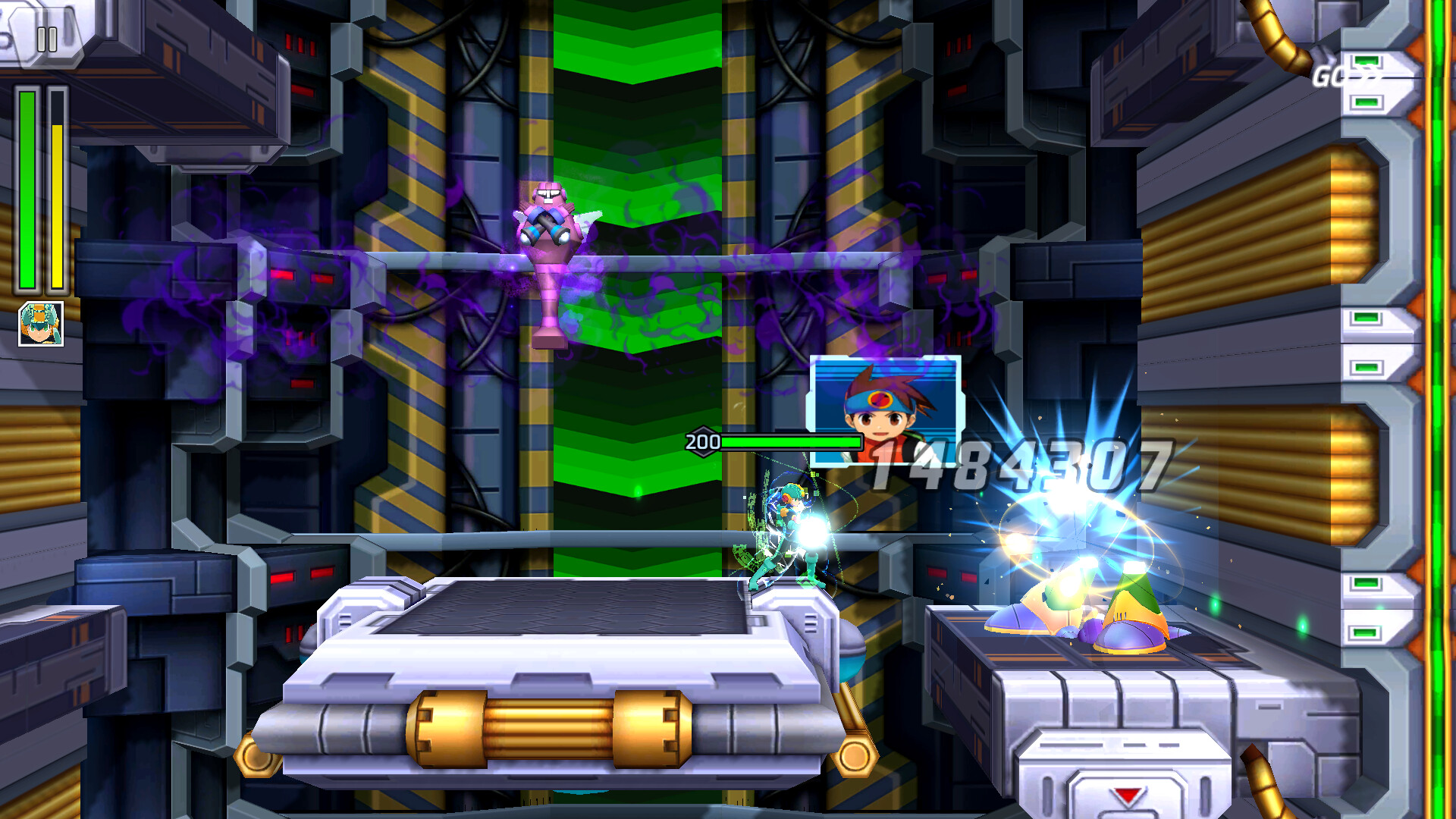 Mega Man X DiVE reimagined the world of the Mega Man X series, and now it's getting an offline version! Strengthen your characters and weapons with a variety of powerups to make them all your own. Then test them out in the side-scrolling action of "what-if" worlds in Mega Man X!
This game developed by CAPCOM Co., Ltd. and published by CAPCOM Co., Ltd. Categories of the game: Action Games, Mega Man Franchise
You may also like...