Medved Hellraiser 2 Trainer trainer included 13 cheats options (PC)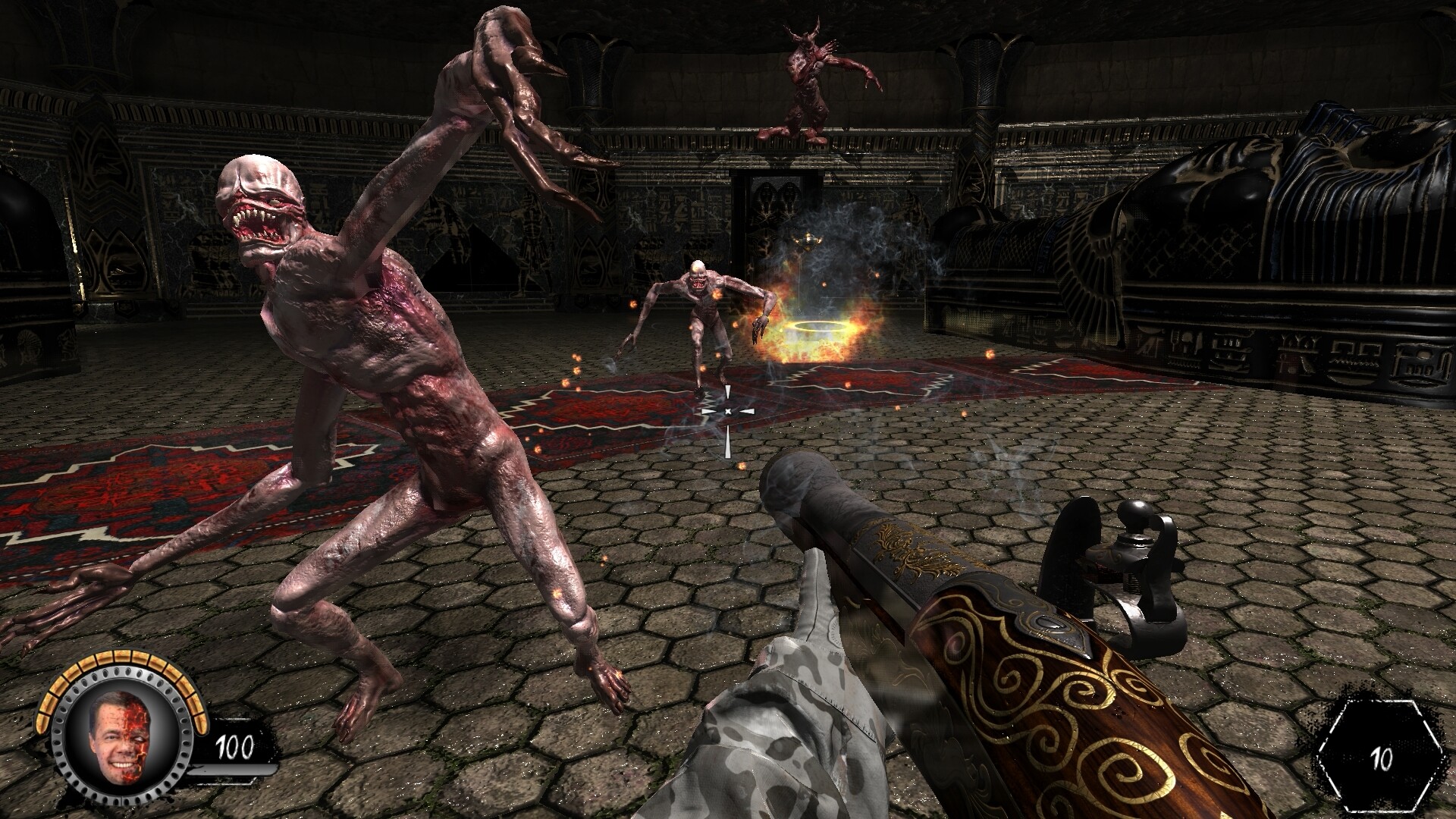 Continuation of the carbon monoxide trash shooter. The player has to go through all the levels, burning enemies with a fire ax, and shooting them with a shotgun and grenade launcher musket.
This game developed by Cow Games, Falco Software and published by Cow Games, Falco Software
Categories of the game: Adventure, Action and RPG
You may also like...