Maze Girl Trainer trainer included 13 cheats options (PC)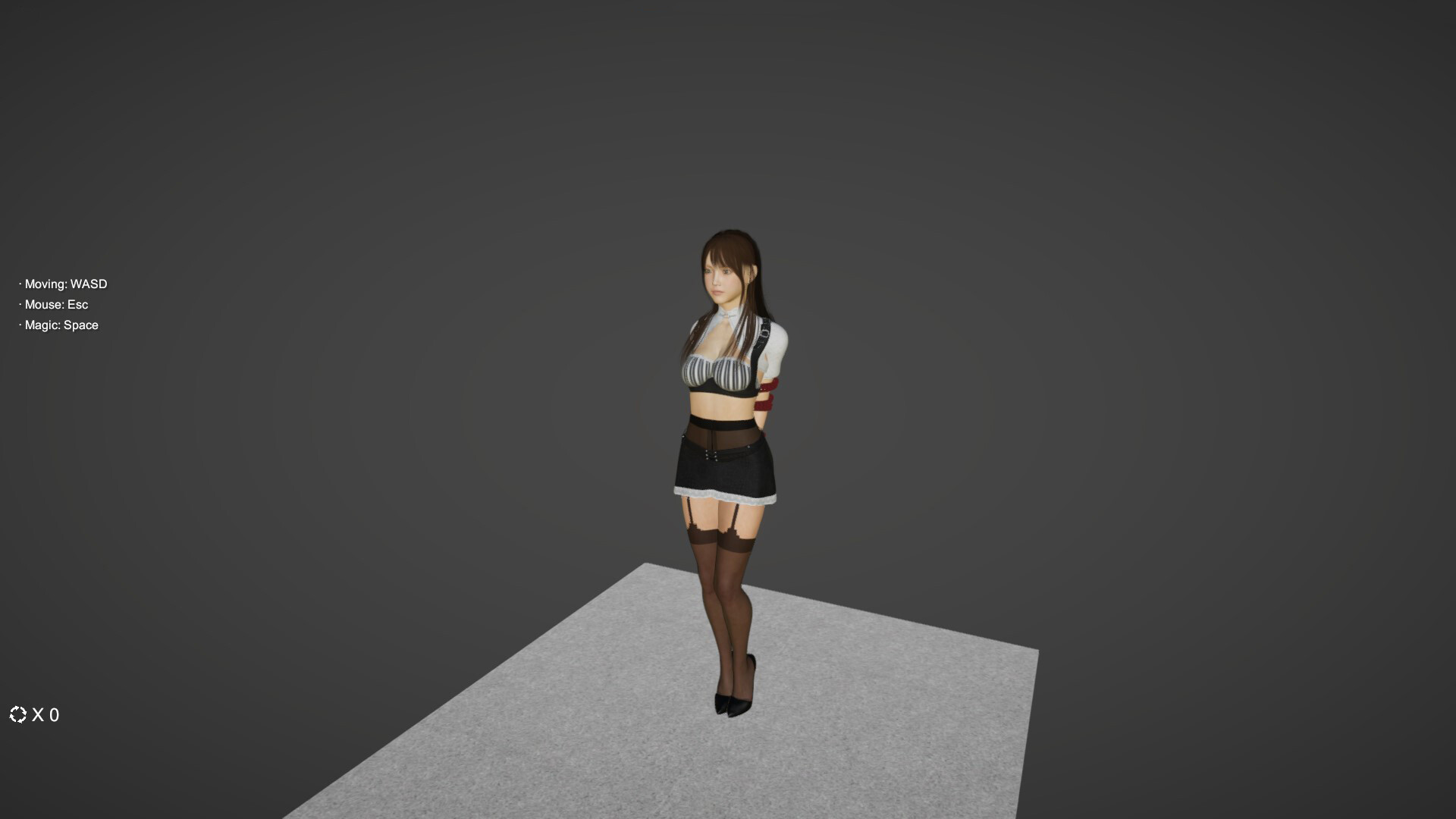 A long time ago, a beautiful princess was imprisoned by a demon in a maze. In this seemingly no exit maze, the princess could cast magic to change the space, so as to find a way out of one room after another, and finally regain her freedom.
This game developed by MCG and published by MCG
Categories of the game: Adventure, Action and RPG
You may also like...