MathLand Trainer trainer included 13 cheats options (PC)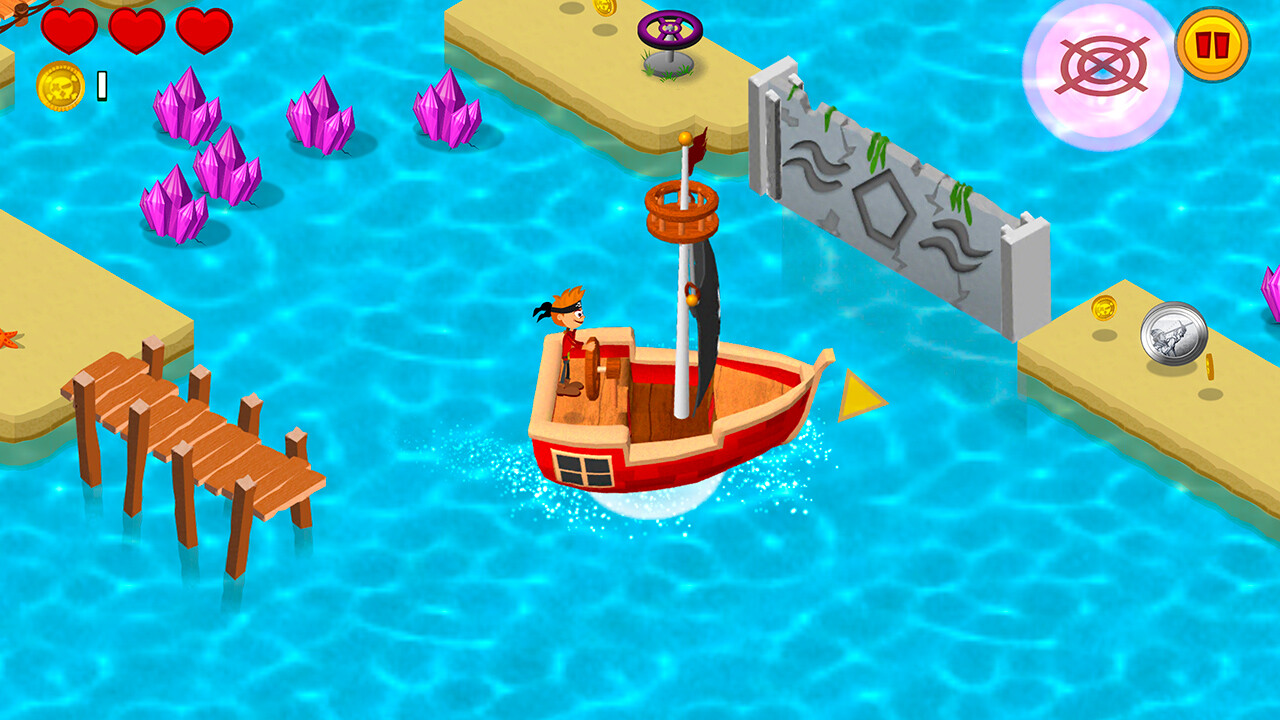 Educational video game for kids. Improve your mathematical level in addition, subtraction and multiplication. It is not just a math app—it's a real educational adventure!
This game developed by Didactoons Games and published by Artax Games
Categories of the game: Adventure, Action and RPG
You may also like...