Master Builder Trainer trainer included 13 cheats options (PC)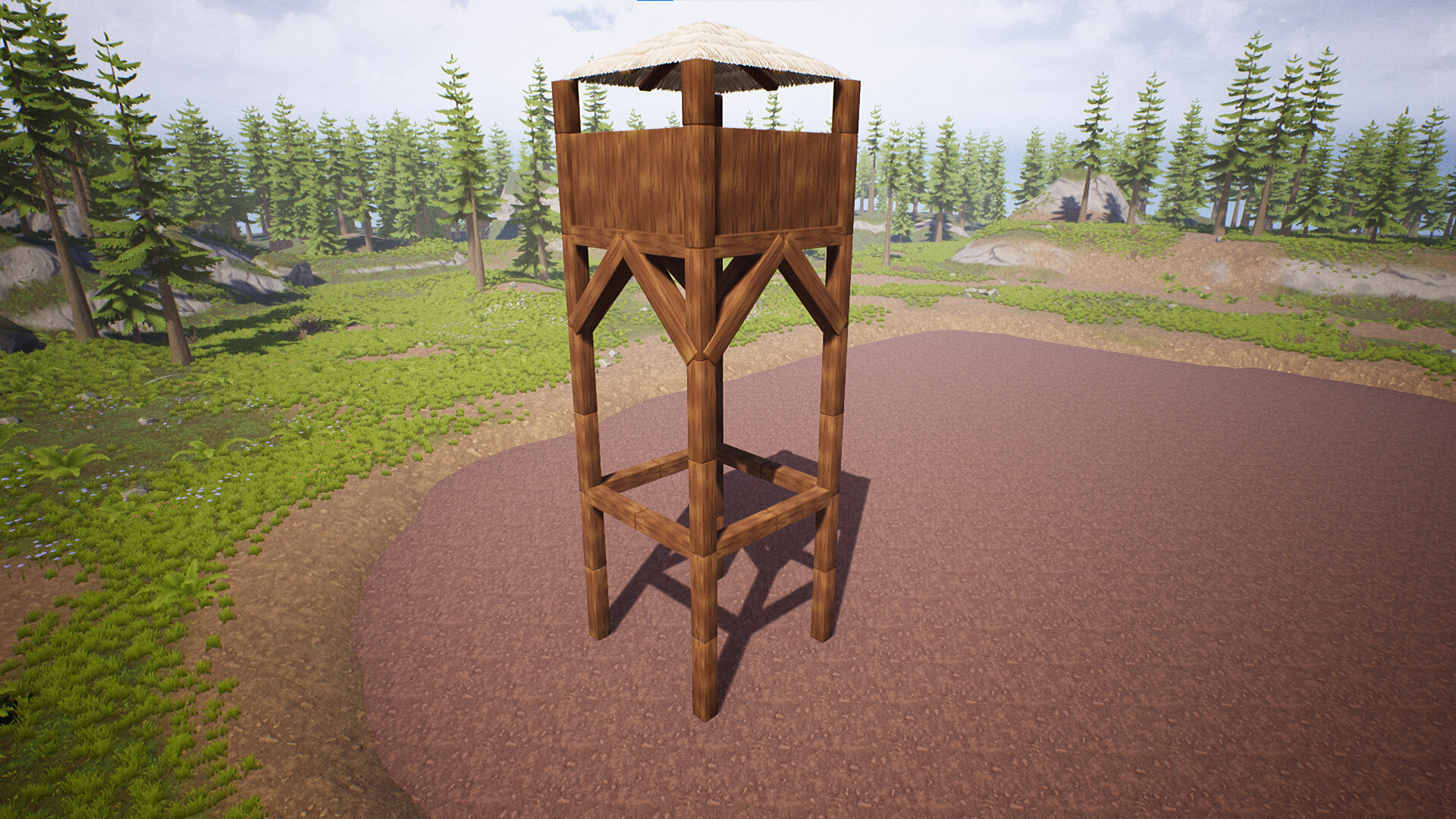 Master builder is a minimalist structural integrity based building game that players can make many kind of structure.
This game developed by Ali A. and published by Ali A.
Categories of the game: Adventure, Action and RPG
You may also like...