Martian Panic Trainer trainer included 13 cheats options (PC)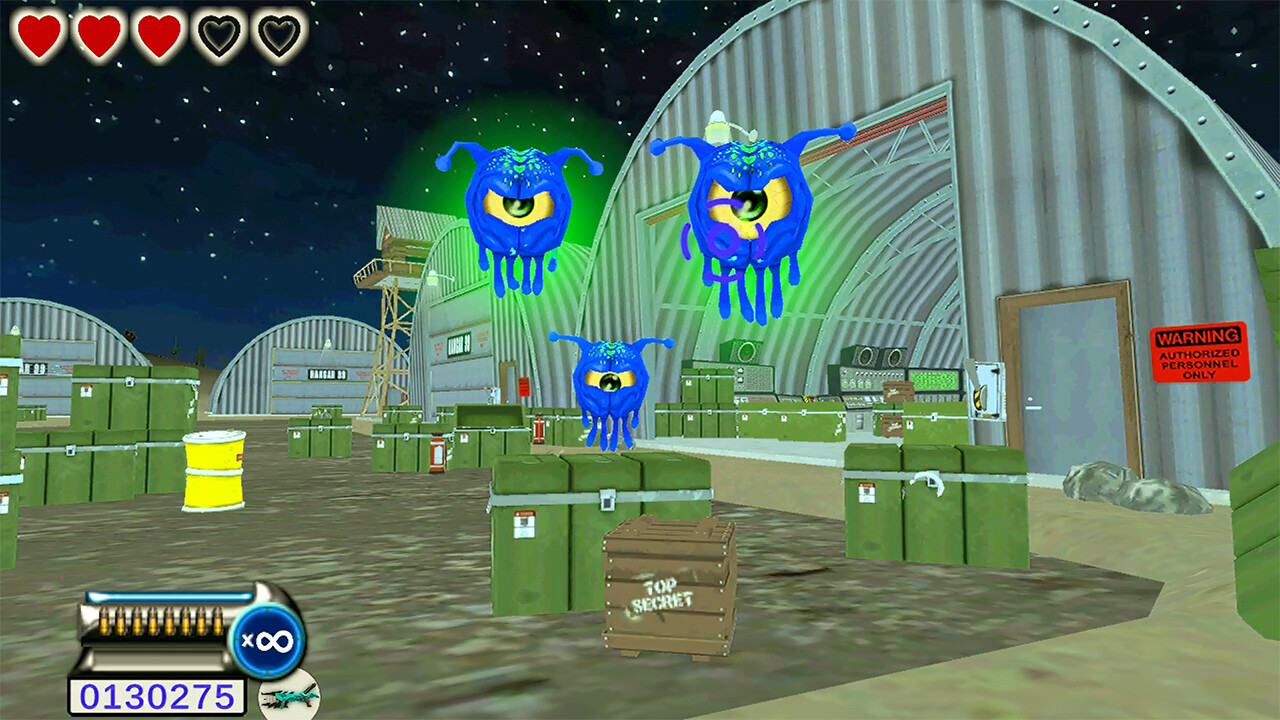 Battle a horde of loony Martian invaders in this on-rail shooter game. Packed with non-stop action, players will use a range of powerful weapons against a gang of colorful and comical enemy invaders. Collect powerups and rescue helpless civilians to get high scores and earn achievements.
This game developed by NYX Digital Ltd and published by Funbox Media Ltd
Categories of the game: Adventure, Action and RPG
You may also like...