Mai and the Legendary Treasure Trainer included 13 cheats options (PC)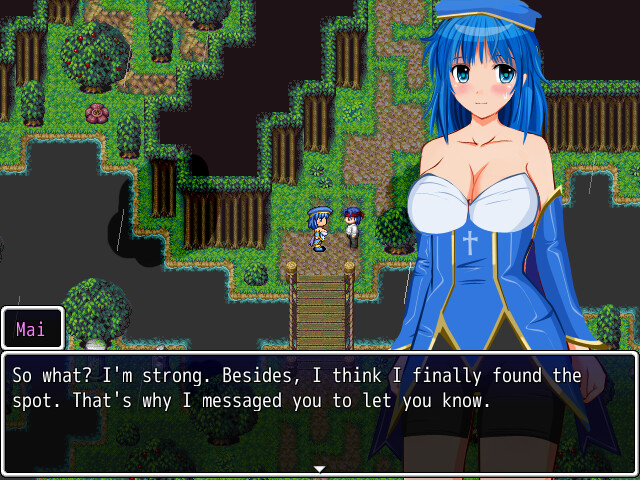 Mai finds a hidden map that brings her to another world. With some newfound friends, Mai sets off to hunt for the legendary treasure! But with countless rivals in her way, will she actually be able to obtain it?
This game developed by Circle Gyu and published by Kagura Games
Categories of the game: Adventure, Action and RPG
You may also like...