Magnytour Trainer trainer included 13 cheats options (PC)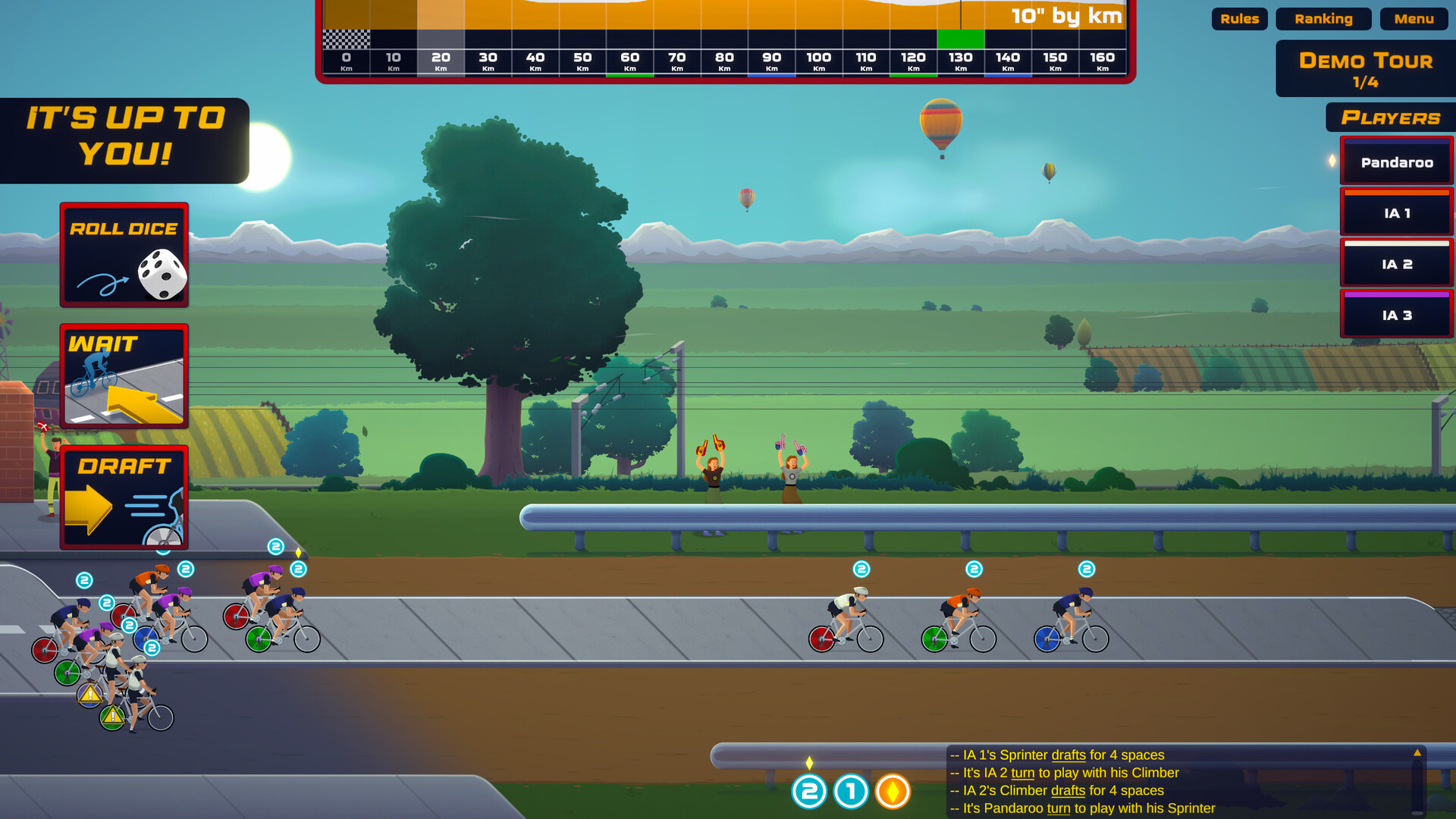 Magnytour is a tactical bicycle race boardgame. Take the role of a team manager and guide your team of 3 runners trough a series of grueling races and wind your way through mountains and plains. Play solo or multiplayer online.
This game developed by Pandaroo Interactive and published by Pandaroo Interactive
Categories of the game: Adventure, Action and RPG
You may also like...