Magic Toenail Trainer trainer included 13 cheats options (PC)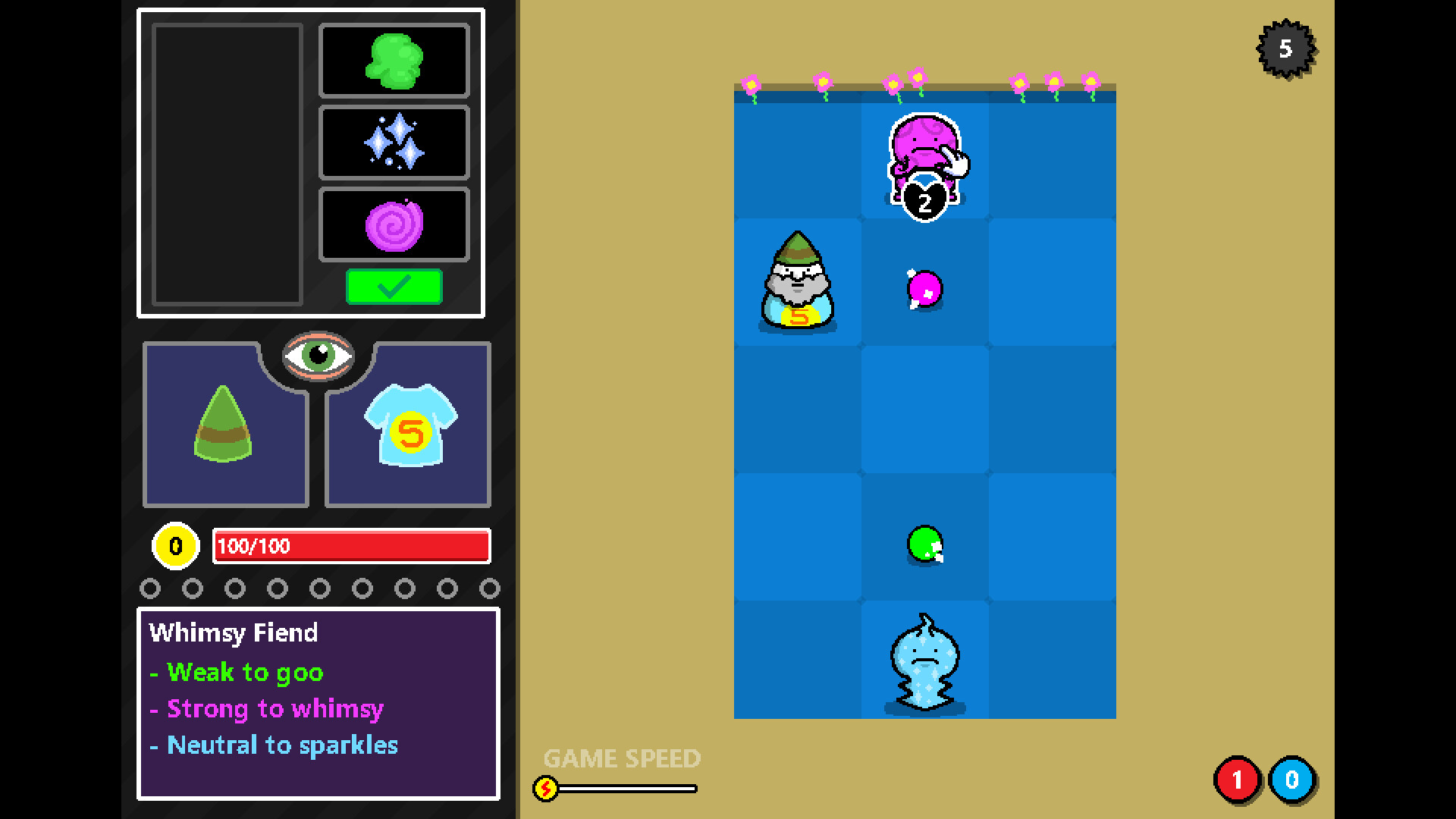 Magic Toenail is a strategic wizarding roguelite where every step you take is a tactical maneuver! You shoot when you move and move when you shoot, so even the simplest enemy encounters will quickly become high-stakes puzzles!
This game developed by Ethan Goldreyer and published by Ethan Goldreyer
Categories of the game: Adventure, Action and RPG
You may also like...