Magic and Machines Trainer trainer included 13 cheats options (PC)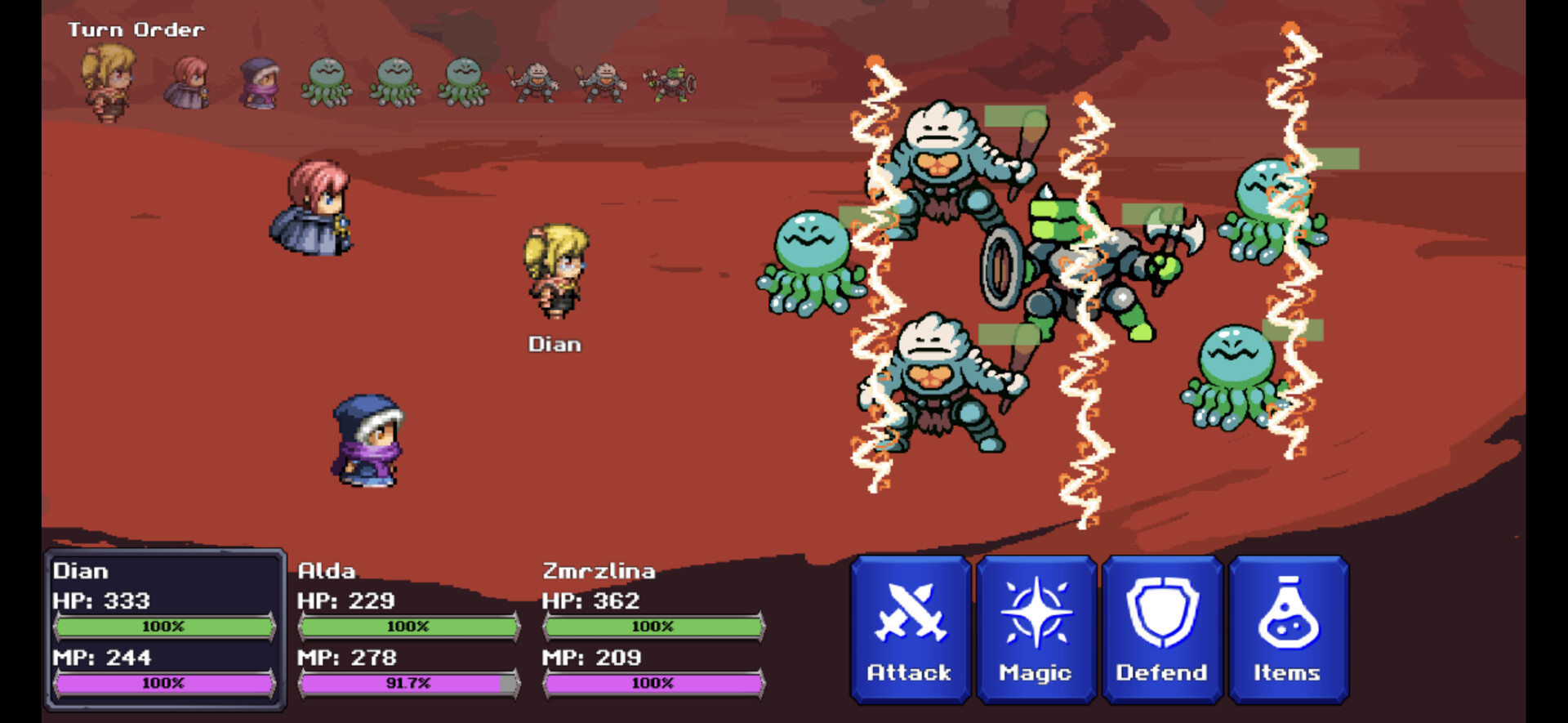 A retro fantasy RPG with turn-based battles, puzzles, and six unique characters. It's perfect for players who grew up with turn-based RPGs and are looking for a new adventure, and also accessible for new players as it doesn't take itself too seriously.
This game developed by Little Bear Studios and published by Little Bear Studios
Categories of the game: Adventure, Action and RPG
You may also like...