Lords and Tactics Trainer trainer included 13 cheats options (PC)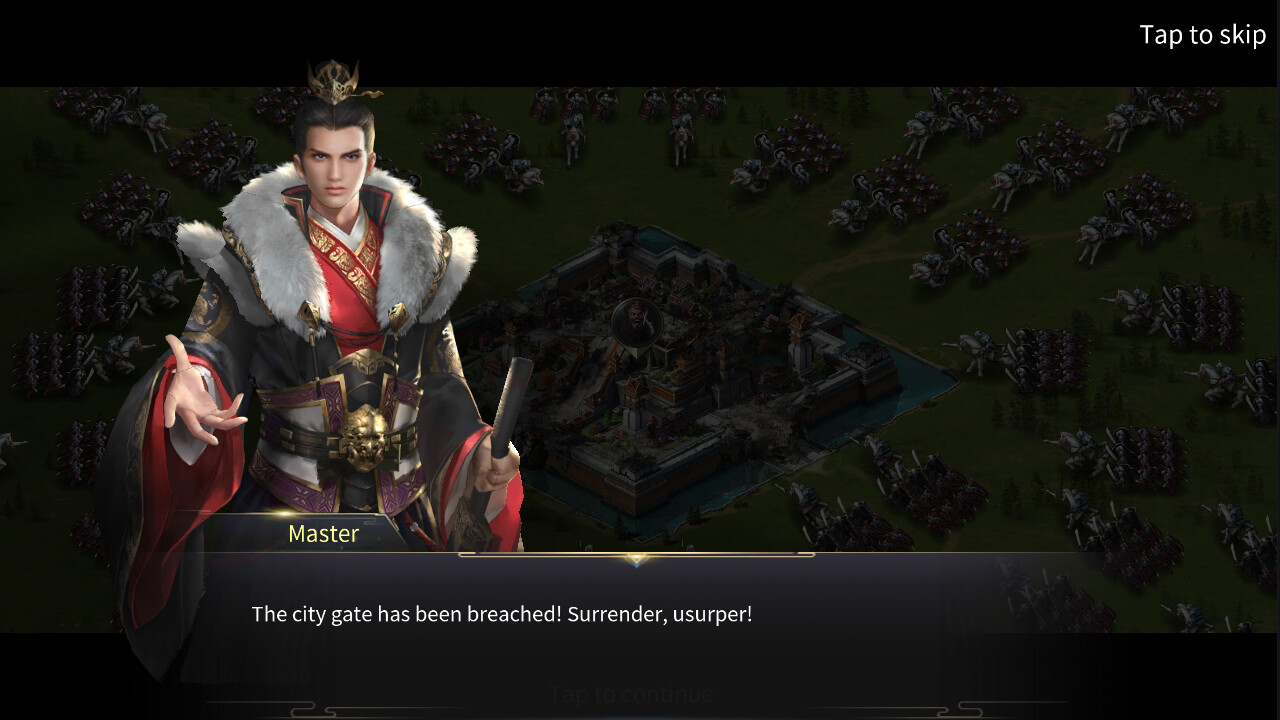 Here, you will start from scratch and meet like-minded comrades. With wisdom and courage, you set out on a journey to conquer and unite the lands. Use the Strategy system and deploy Frontline, Center, and Rearguard units to fight your opponents in small-scale skirmishes.
This game developed by Yoozoo (Singapore) Pte. Ltd and published by Yoozoo (Singapore) Pte. Ltd
Categories of the game: Adventure, Action and RPG
You may also like...