Lord Privateer Trainer trainer included 13 cheats options (PC)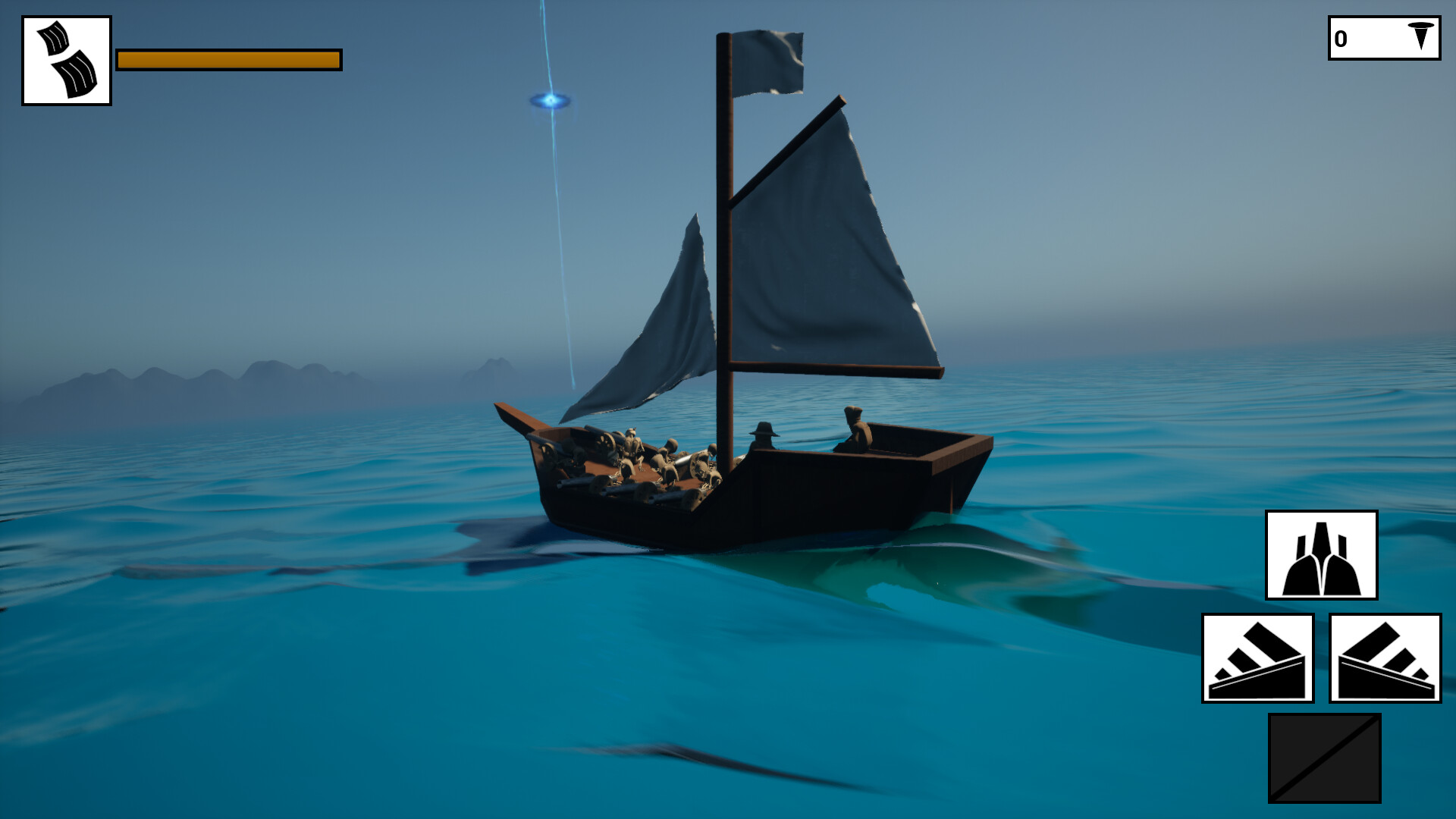 Lord Privateer is a single-player, open-world, ship-combat exploration experience. You are the undead captain of a mysterious vessel sent from the afterlife into a somber world ruled by an ultra-powerful ocean tyrant, and it's up to you to lay waste to his seafaring forces and dethrone him forever!
This game developed by Just Don't Games and published by Just Don't Games
Categories of the game: Adventure, Action and RPG
You may also like...