Lord of the Click: Interstellar Wars Trainer trainer included 13 cheats options (PC)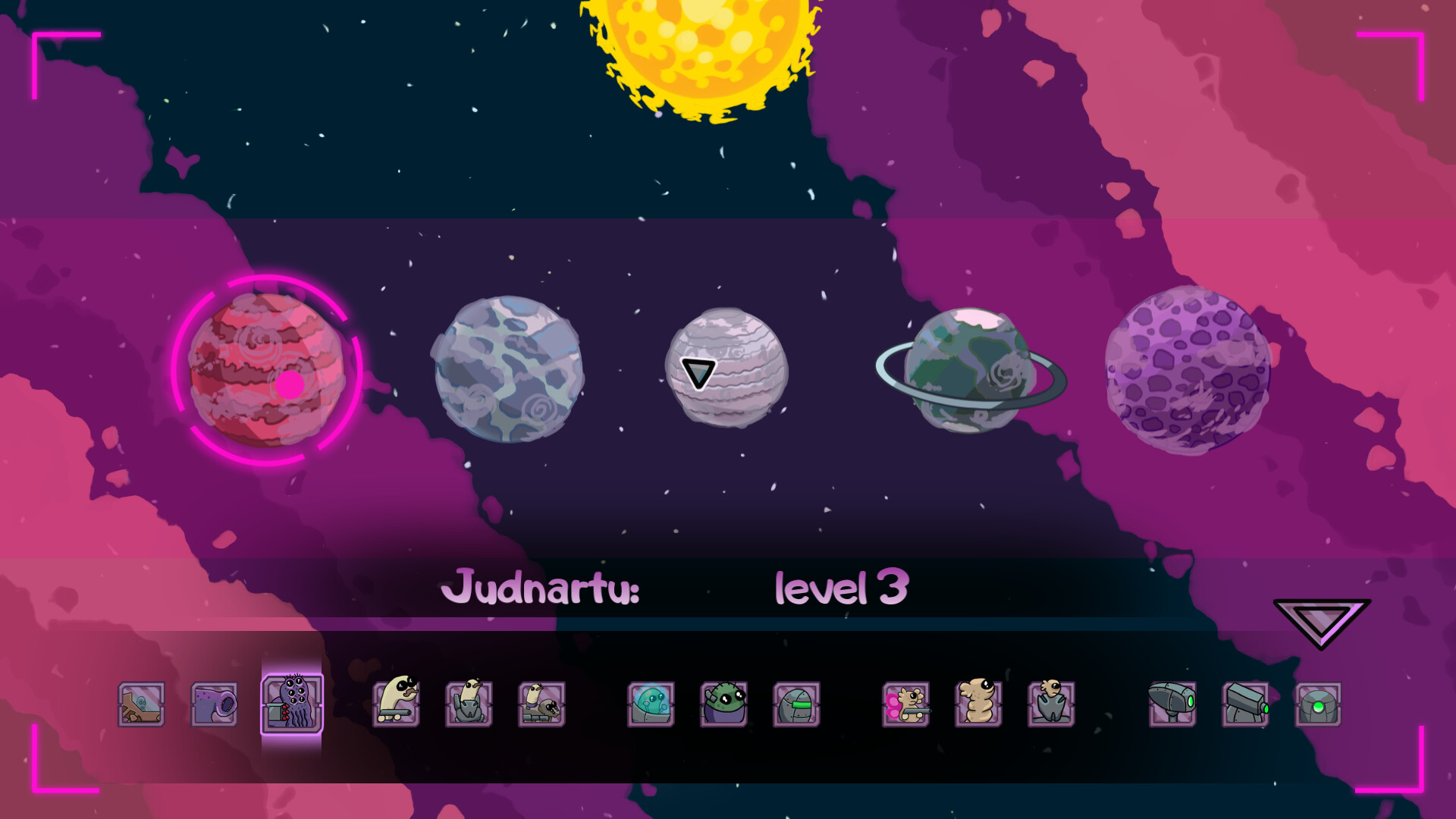 Let's do it once more, people! New chapter of the critically acclaimed Lord of the Click series is finally here. And it's tetralogy now meaning we're done with the trilogy thing and up for something bigger. Interstellar Wars take the neverending conflict to a whole new level — in space!
This game developed by HugePixel and published by HugePixel
Categories of the game: Adventure, Action and RPG
You may also like...