Little Turrets Trainer trainer included 13 cheats options (PC)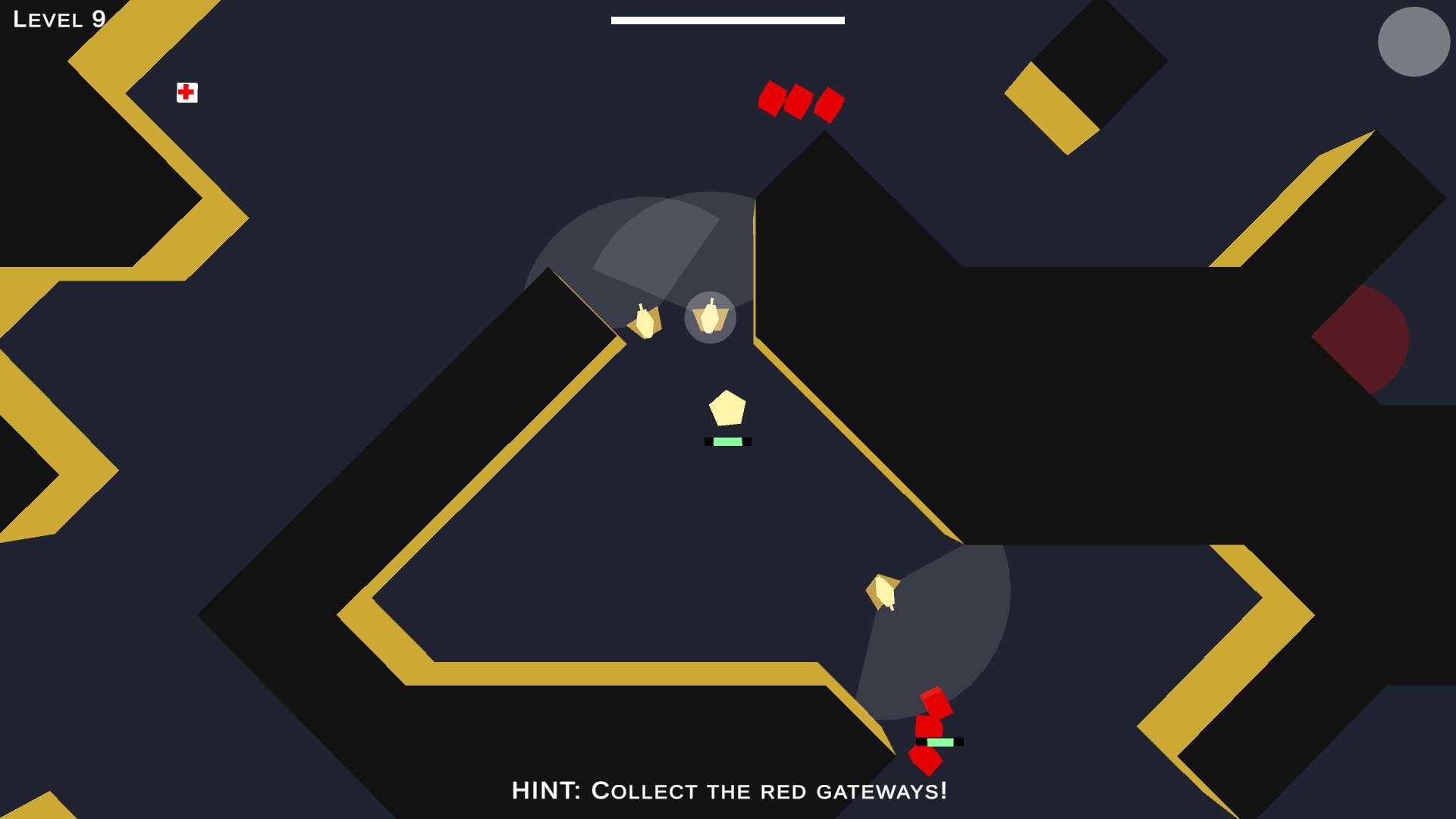 Navigate a simple, musical world, advancing through swarms of enemies with the help of your little turrets (and an ethereal bowling ball?) Grab the key and advance to the next level, collecting enemy gateways to boost your progress. Play at your own pace as you develop new tactics, learning to make the most of your limited abilities. Or just dash your way into a tricky spot, knowing you can always save yourself with a clutch play.
In this little game (made by a little team) you will:
rapidly deploy and boost turret defenses
tactically bounce the bowler through narrow passages
slow down time to see yourself losing in slow motion
wonder when the levels stop (they never do)
get frustrated and quit
But don't worry: you'll keep coming back for more.
This game developed by Grand Reduction and published by Grand Reduction
Categories of the game: Adventure, Action and RPG
You may also like...