Liberte Trainer trainer included 13 cheats options (PC)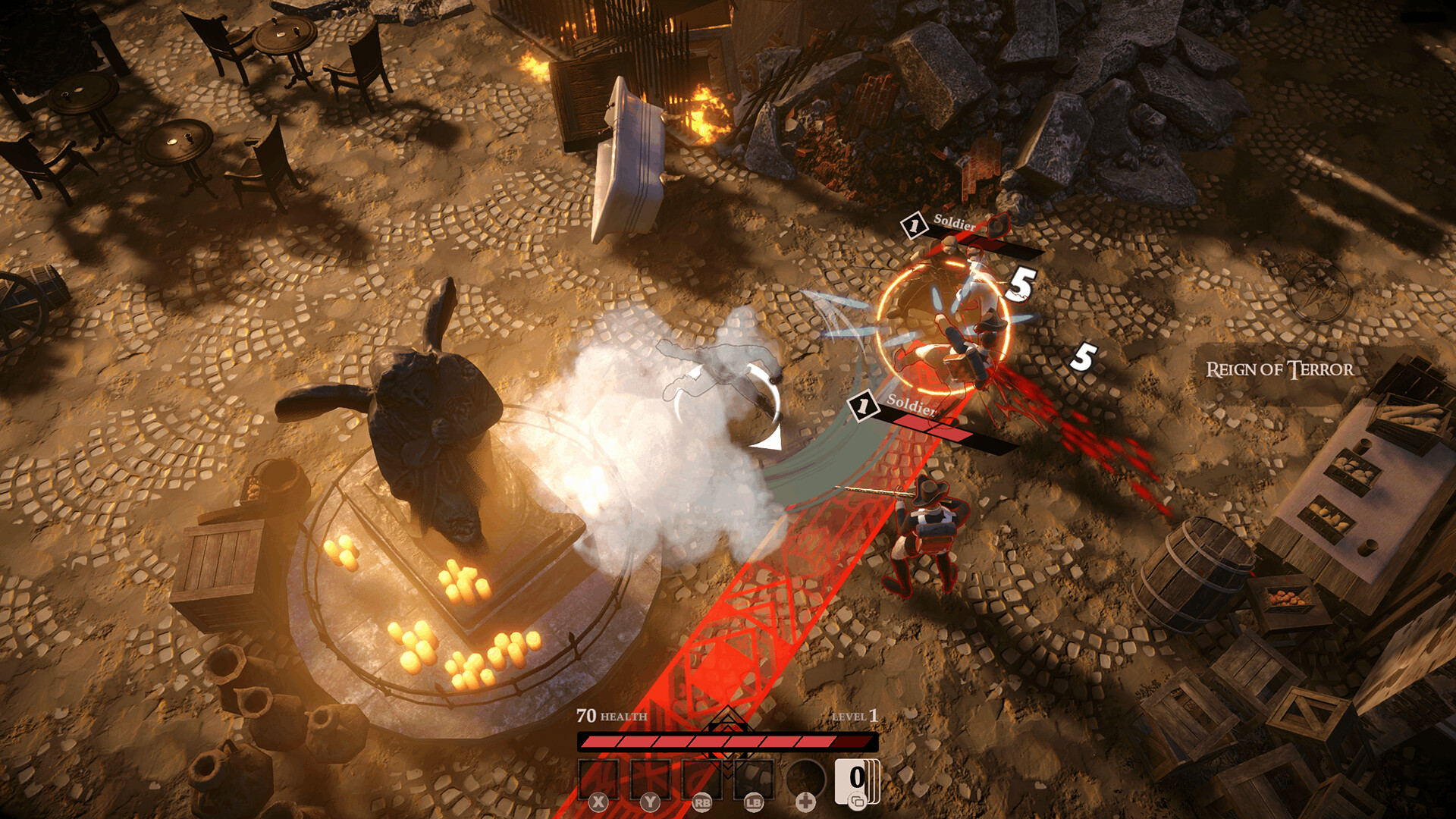 Liberté is a deck-builder roguelite inspired by the French Revolution and body horror. Brave the war-torn streets as Rene – a regular Parisian entangled in a civil war caused by a cryptic invader from another dimension, Lady Bliss. Collect cards, nurture alliances, and try to stay alive!
This game developed by Superstatic and published by Anshar Publishing
Categories of the game: Adventure, Action and RPG
You may also like...