Let's Fight! Box Trainer trainer included 13 cheats options (PC)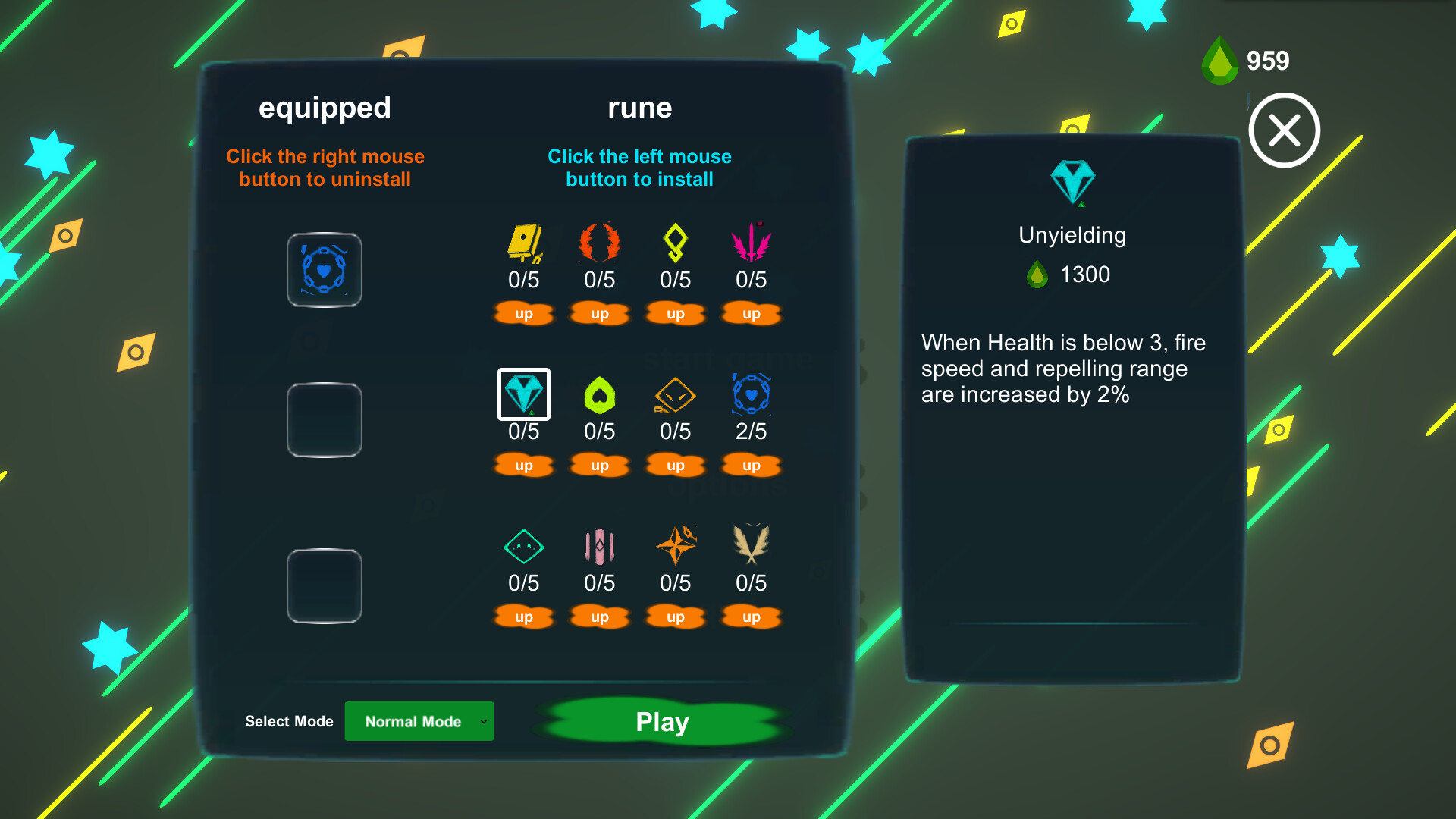 This is a survivor class barrage game, the difference is that the boss rhythm barrage level is embedded inside, come and avoid the overwhelming exciting barrage!!
This game developed by Fantasy Tree and published by Fantasy Tree
Categories of the game: Adventure, Action and RPG
You may also like...